Sportswatch
Sportswatch
Sporting events worth keeping an eye on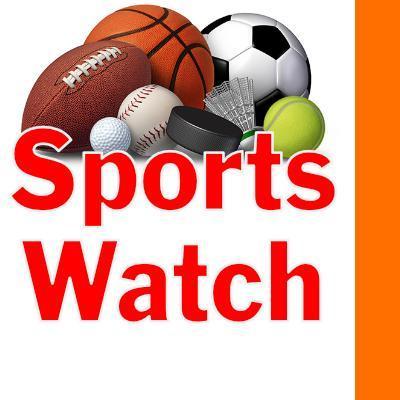 Tue, 09/01/2020
By Tim Clinton
SPORTS EDITOR
High schools
Fall sports
Tryouts for cross country, golf and boys tennis are scheduled to begin Monday in Washington.
Contact respective schools for more information.
Pros
Mariners
Seattle hosts the Oakland A's for 1:10 p.m. action Thursday at T-Mobile Park before the Texas Rangers come to town for games at 6:10 p.m. Friday and Saturday and at 1:10 p.m. Sunday and Monday.
The Mariners fly to San Francisco to play the Giants at 6:45 p.m. Tuesday and Wednesday.
Seattle's games can be seen on the ROOT Sports cable television network.
Sounders
Seattle visits Salt Lake City for 6:30 p.m. Wednesday Major League Soccer action before entertaining Portland at 7 p.m. Sunday at CenturyLink Field.
Wednesday's match will be aired on Channel 13 and Sunday's on JOEtv and ROOT Sports.
Storm
Seattle is in Bradenton, Fla. playing Washington at 7 p.m. Wednesday, Los Angeles at 7 p.m. Friday, Minnesota at 3 p.m. Sunday and Dallas at 7 p.m. next Wednesday.
All four games can be seen on JOEtv.
Emerald Downs
Auburn's horse racing oval opens for action at 2:15 p.m. Wednesday and 5 p.m. Thursday.