Sportswatch
Sportswatch
Sporting events worth keeping an eye one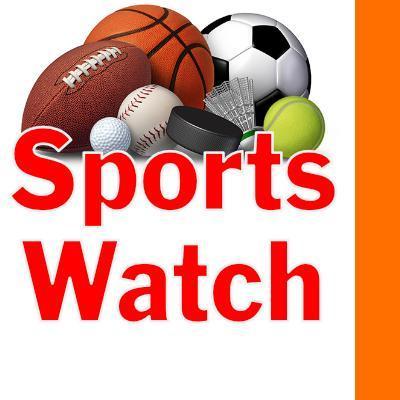 Tue, 09/15/2020
By Tim Clinton 
SPORTS EDITOR
Pros
Seahawks
Seattle comes into its 5:20 p.m. Sunday home game against New England at CenturyLink Field riding the crest of a 38-25 win over Atlanta in its season opener.
Seahawks quarterback Russell Wilson completed 31 of 35 passes for 322 yards against the Falcons and ran for 29 more yards on three carries.
Tyler Lockett caught eight passes for 92 yards and DK Metcalf snagged four for 95.
Newcomer Jamal Adams got in on 12 tackles including one sack.
Channel 5 will televise Sunday's game against New England live.
Mariners
Seattle continues its quest for a playoff berth with a 6:40 p.m. home game against the San Francisco Giants at T-Mobile Park Wednesday.
San Diego comes in for games at 6:40 p.m. Friday, 6:10 p.m. Saturday and 1:10 p.m. Sunday.
The Houston Astros, who the Mariners are battling for the No. 2 playoff berth out of the American League West, fly in for action at 6:10 p.m. Monday and Tuesday and 3:40 p.m. Wednesday.
Seattle games are carried on ROOT Sports cable television.
Sounders
Seattle hosts Los Angeles FC for a 7 p.m. Major League Soccer match at CenturyLink Field this Friday before visiting the Portland Timbers at 7 p.m. Wednesday.
JOEtv will air both battles live for the defending MLS champions who train at the Starfire complex in Tukwila.
OL Reign
Next up for the women's soccer team based in Tacoma is a 12:30 p.m. match at Utah on Saturday, Sept. 26.
Storm
Seattle sits out the first two rounds of the Women's National Basketball Association playoffs before entering at the semifinal level Sunday in Bradenton, Fla.
The Storm enters the tournament as the No. 2 seed behind Las Vegas.
Emerald Downs
The Auburn horse racing oval hosts action at 2:15 p.m. Wednesday and 5 p.m. Thursday.