Keeping Track
Keeping Track
Where area sports stars meet their future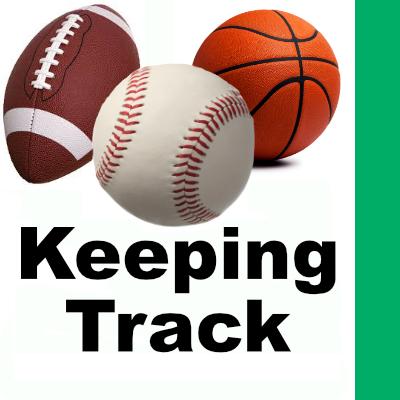 Tue, 10/27/2020
By Tim Clinton
SPORTS EDITOR
Pryor to play for Huskies
West Seattle High School graduate Nate Pryor has committed to the University of Washington to play basketball for the second time.
Pryor signed up to play for the Huskies out of high school, but wound up spending the past two years at North Idaho College.
Now he has transferred his talents to the UW, where he is on the roster and gearing up for the upcoming season.
Pryor is listed as a red shirt junior and stands at 6-foot, 4 inches and 175 pounds and plays point guard.
Pryor racked up big stats at North Idaho, leading it to a 31-2 record his freshman year and to a 28-1 finish as a sophomore.
He averaged 16.8 points and 4.1 assists as a sophomore athlete after averaging 18.9 points and 5.3 assists as a freshman.
Pryor landed a spot on the Eastern Region first team at the junior college.
Giomi now a senior at Oregon
West Seattle graduate Lydia Giomi is eyeing her senior season at the University of Oregon and still stands at 6-6.
Giomi averaged 3.3 points and 2.3 rebounds per game for a Ducks team that posted a 31-2 overall record and qualified for the NCAA tournament before it was cancelled because of the COVID virus.
She averaged 10.7 minutes of play per game, but stood out when she saw more action in the preseason.
Giomi averaged 12.0 points and 6.7 rebounds over the first six preseason games.
Giomi also made Pac-12 academic honorable mention.
Davis returns as senior for Lutes
Adrianna Davis from Ballard High School is back as a senior for the Pacific Lutheran University women's basketball squad.
Davis, a 5-4 guard, averaged 2.0 points for the Lutes of Parkland as a junior.
Fayson back as a sophomore
Foster graduate Jaylen Fayson is one of five returning sophomores at Highline College in Des Moines.
Fayson stands at 6-6 and plays forward for the junior college Thunderbirds.
Please contact us at sports@robinsonnews.com if you have information for Keeping Track.