Sportswatch
Sportswatch
Sporting events worth keeping and eye on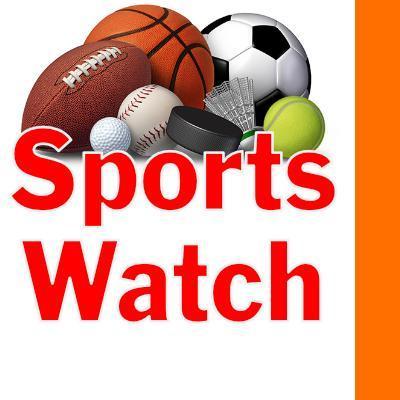 Tue, 11/03/2020
By Tim Clinton
SPORTS EDITOR
Pros
Seahawks
Coming off a 37-27 victory over the defending National Football Conference champion San Francisco 49ers, the Seahawks face a tough road game at 10 a.m. Sunday at Buffalo.
Seattle leads the NFC West with a 6-1 record and the Bills pace the American Football Conference East at 6-2.
Channel 13 will carry the action live.
Russell Wilson had another big game at quarterback against the 49ers, completing 27 of 37 passes for four touchdowns with no intercepions and 261 yards.
DK Metcalf snagged 12 passes for 161 yards and two touchdowns.
Bobby Wagner had six tackles and five assists with two sacks and four quarterback hits.
Rookie DeeJay Dallas caught one touchdown pass and ran for another starting at running back.  He led with 41 rushing yards on 18 carries.
Sounders
Seattle's Major League Soccer team visits the Los Angeles Galaxy for an 8 p.m. Wednesday match before wrapping up the regular season with a 3:30 p.m. Sunday home match against the San Jose Earthquakes at CenturyLink Field.
Both matches can be seen live on JOEtv.
Colleges
Husky football
The University of Washington opens its season Saturday with a 7:30 p.m. visit to California in Berkeley.
ESPN will televise the action.
Cougar football
Washington State University drops in on Oregon State University in Corvallis at 7:30 p.m. Saturday.
That game against the Beavers can be seen on Fox Sports 1.