High school sports delayed again
High school sports delayed again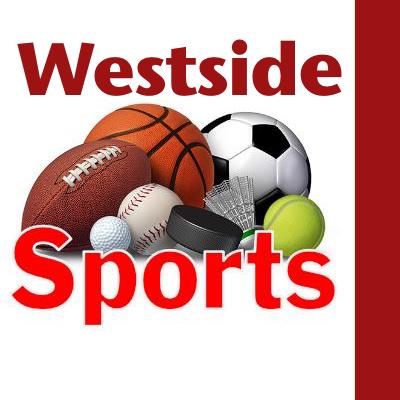 Tue, 11/24/2020
By Tim Clinton
SPORTS EDITOR
When last we saw high school sports, basketball teams were duking it out in state tournaments.
It was the first week of March, and the COVID-19 pandemic was just beginning to arrive and make the news in Washington.
By the next week, most of the state and the sports world were shut down.
But while professional and college teams that make television revenue have resumed play -- in front of little or no fans -- high school sports have not.
Now they will not resume until Jan. 25 at the earliest, when gymnastics practices are set to start.
Boys and girls basketball practices begin Feb. 1 according to the Washington Interscholastic Activities Association's latest plans, along with wrestling, boys swimming and bowling.
The winter season that normally starts in November had been initially rescheduled for Dec. 28.
It will now conclude at the state regional level instead of state, ending March 20.
All high school seasons will be scrunched into seven weeks instead of the normal three months.
Football is set to begin practicing March 8 with the other traditional fall sports opening March 15.
They include girls soccer, volleyball, girls swimming, slowpitch softball and cross country.
The "fall" season culminates May 1.
Golf and boys tennis have the option of beginning March 15 or waiting until the spring season when their championships are held.
Traditional spring sports open practices April 26 and run through June 12.
Spring sports include baseball, boy soccer, fastpitch softball, track and field and girls tennis.