Keeping Track
Keeping Track
Where area sports stars meet their future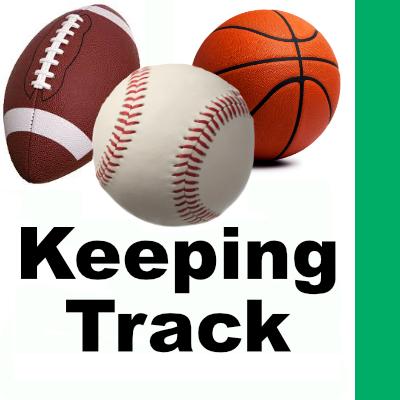 Mon, 01/11/2021
By Tim Clinton
SPORTS EDITOR
Giomi hits six in win over Cal
West Seattle High School graduate Lydia Giomi swished in six points for the University of Oregon women's basketball team in a 100-41 victory Sunday over California in Berkeley.
The 6-foot, 6-inch senior forward added one rebound and one assist.
Pryor amasses three assists
West Seattle graduate Nate Pryor racked up three assists in only eight minutes of play Saturday for the University of Washington men's basketball team.
The Huskies, however, took an 84-78 loss at California in Berkeley.
Pryor is a 6-4 junior point guard.
Please contact us at timc@robinsonnews.com if you have any information for Keeping Track.