We did many memorable promotions in print
We did many memorable promotions in print
Mon, 04/26/2021
Since we've been in charge of publishing news in this area since 1952 (this week is our last in print) we have long memories of many promotional efforts all designed with two goals. First and foremost, promote local business and the community. Without them, there wouldn't be any news (and that's still true.. and worth remembering) and second, because gathering news and presenting it, especially in print  is not free, our goal (not always successful) was to make a profit.
We introduced ideas like Secret Shopper, and Get to Know Us, and a magazine section we did called the Gateway. We did tons of ads with photos of the merchants and cartoon  bodies, There were many holiday sections, cookbooks, Summer fun sections, Home improvement sections and more clip out coupons over 70 years than you've likely ever seen. We can't share them all of course so here are few we did we look back on fondly.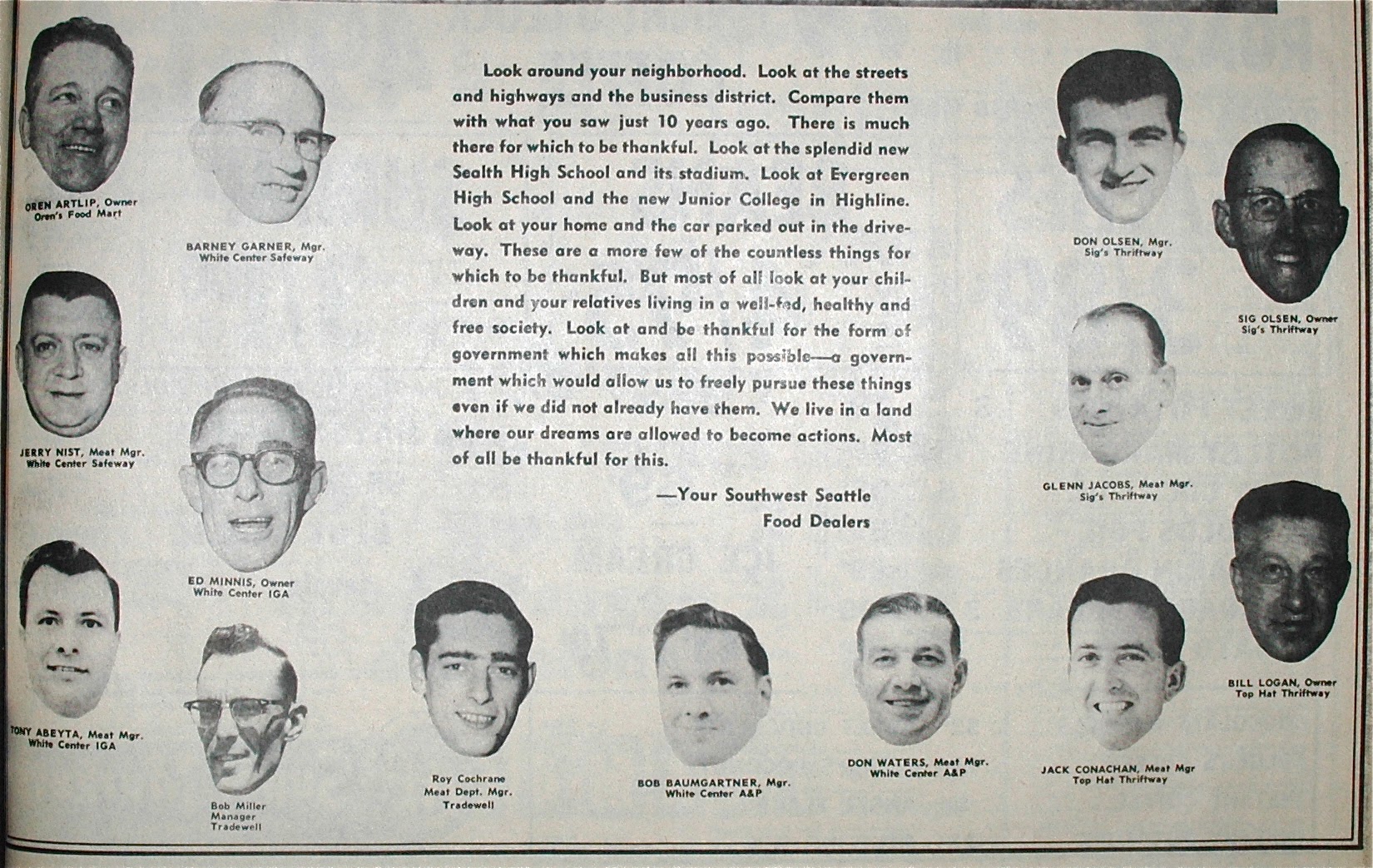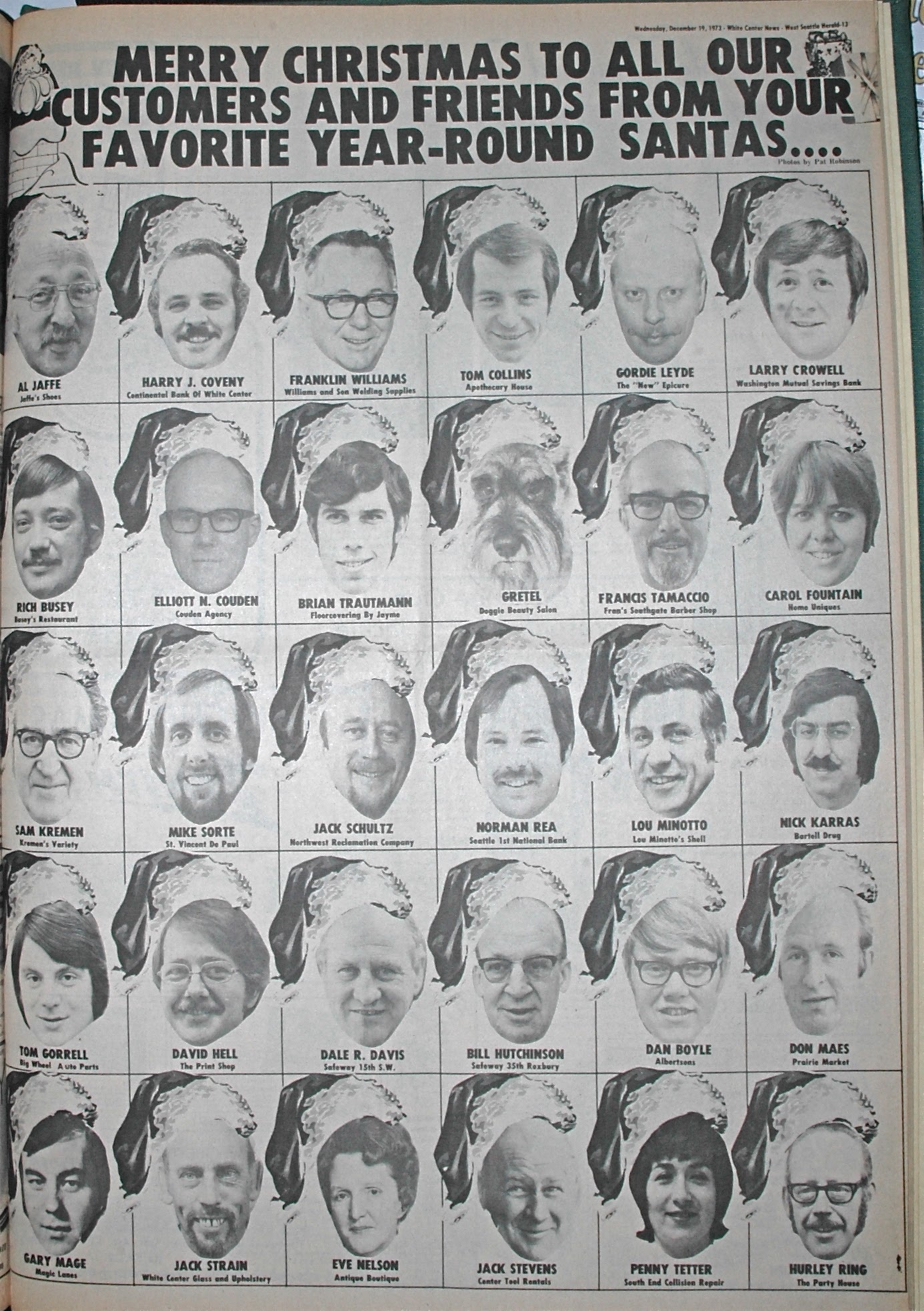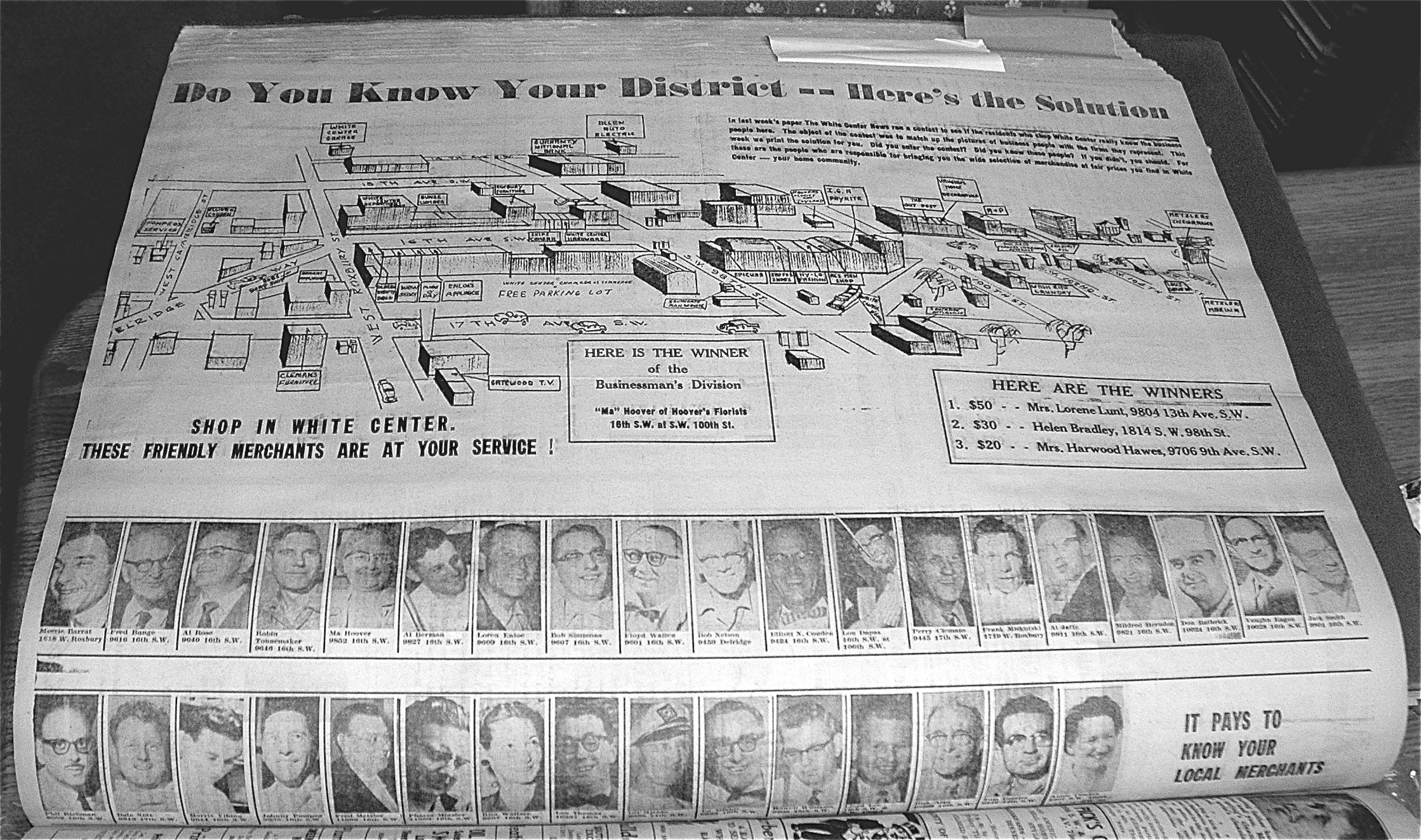 Comments
I grew up reading the Herald and will miss your news in print. Thanks for all the great years!
Add new comment