Keeping Track
Keeping Track
Where area sports stars meet their future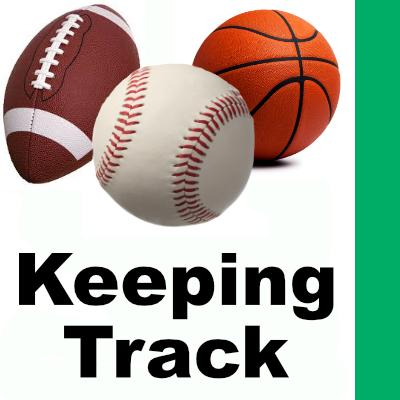 Sun, 06/06/2021
By Tim Clinton
SPORTS EDITOR
Regier rows to national title
Mount Rainier graduate Austin Regier was a senior member of the University of Washington's Varsity Four boat that took first place at the recent NCAA rowing championships.
The effort helped Washington sweep all four races and take its 19th overall team championship.
Bryant in winning women's boat
Kennedy Catholic graduate McKenna Bryant competed on the University of Washington's winning Second Varsity Eight team at the NCAA women's rowing championships.
"It was an epic finish," said the junior stroke rower.  "We gave it everything we could."
The effort helped the Huskies take third overall as a team.
Chief Sealth graduate MacKenna Cameron is also in the Washington crew program.
McCullough now a Monarch
West Seattle graduate Morgan McCullough is now playing baseball for the Kansas City Monarchs of the independent minor league American Association.
The Monarchs were renamed in honor of the storied Kansas City team in the old Negro Leagues.
McCullough finds himself catching some as well as playing his normal shortstop and second base.
McCullough was drafted by the Los Angeles Angels out of the University of Alabama in 2019 and played for their Orem Owls team that summer before his release in Covid plagued 2020.
Please contact us at timc@robinsonnews.com if you have information for Keeping Track.