Aggravated assault including domestic violence is up 28% over last year
Aggravated assault including domestic violence is up 28% over last year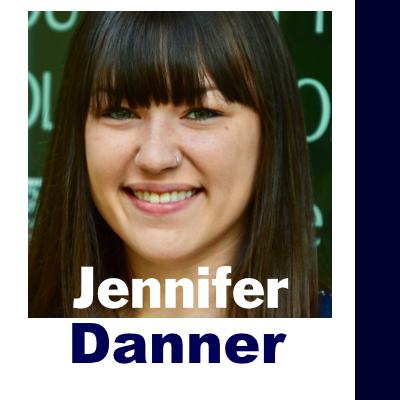 Thu, 06/17/2021
By Jennifer Danner
Seattle Police SW Precinct
Crime Prevention Coordinator
The SW Precinct is seeing an uncharacteristic increase in aggravated assault incidents (approximately 28% increase in 2021, as compared to 2020), with the majority of these being domestic violence related.
Given this, and the nature of the last year, the Seattle Police Department would like to offer the following crime prevention newsletter focus on domestic violence- including what is domestic violence, what types of resources are available, and how to report domestic violence to law enforcement.
Always remember- if you or someone you know is experiencing domestic violence or is in danger, call 911 immediately. Please also keep in mind that you can text 911, if you are in a situation where it is unsafe to speak. Call if you can, text if you can't! 
What is Domestic Violence?
Domestic violence is often mistaken as someone losing their temper or mutual fighting in a relationship. Domestic violence is NOT about getting angry or arguing - but it IS about power and control. It is a pattern of harmful behavior by one person intended to control another person within a romantic, intimate or family/household member relationship. People who experience domestic violence can be married or not married; heterosexual, gay or lesbian; living together, separated or dating; or relatives. Men, women and children of all ages, races and classes can be victims. Without intervention, domestic violence can get worse, and could end in death.
Forms of Domestic Violence:
Domestic violence can take many forms, some of which are illegal. It can happen all the time or once in a while. Some forms of domestic violence are: emotional or verbal, controlling/intimidating, physical and sexual. 
Reporting Domestic Violence to Law Enforcement:
If you or someone you know is experiencing domestic violence, police intervention can be lifesaving and may be part of your safety plan.  The following information may assist you in feeling prepared whether you choose to call 911 or if police are summoned by someone else.  You know your situation best; these tips are not meant to apply to every situation, rather offer helpful information to consider. 
Tips and Considerations for Talking With Responding Officers:
Getting Help:
Please visit this website for a full list of local resources: https://www.seattle.gov/cityattorney/crime-victim-assistance/getting-help
If You Need Help Now: 
Below you will find my contact information, including email address and phone numbers. Keep an eye out next month for a crime prevention bulletin! Below you will also find additional SPD and City of Seattle resources.  
Email address: Jennifer.Danner@seattle.gov         
Desk phone number: (206) 256-6820
Cell phone number: (206) 471-2849
Additional SPD resources-
Other City of Seattle resources-