Football Roundup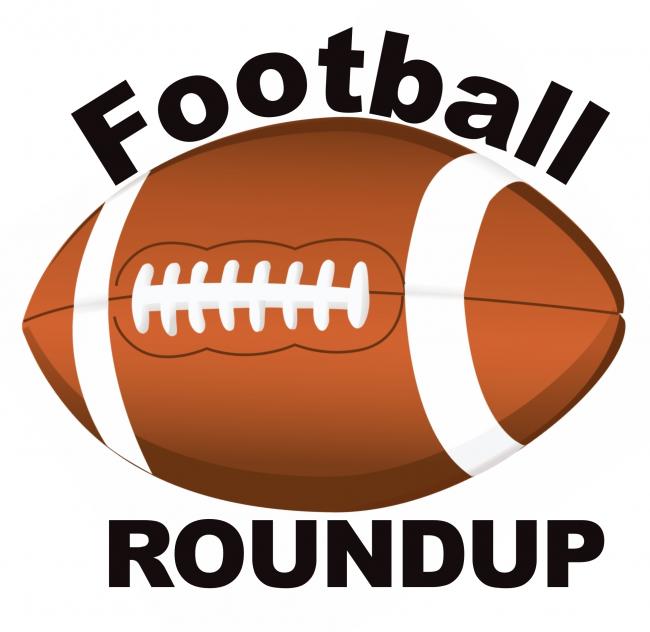 Wed, 09/15/2021
By Tim Clinton
SPORTS EDITOR
West Seattle 36, Bellingham 6
West Seattle ran its record to 2-0 with Friday's victory at Bellingham -- with both of the games in non-league play.
Ballard 38, Roosevelt 28
The Beavers evened their record at 1-1 with Friday's home win over the Roughriders.
Mercer Island 27, Highline 21
The Islanders slipped past the Pirates in Thursday's non-league battle.
Peninsula 41, Mt. Rainier 0
Mount Rainier was shut out in Thursday's game in Gig Harbor.
O'Dea 49, Kennedy 0
The Irish clobbered Kennedy Catholic in a non-league clash.
Meridian 55, Evergreen/Tyee 6
Evergreen and Tyee took a Friday loss to Meridian.
Clover Park 13, Chief Sealth 7
The Seahawks lost a close one to the Warriors of Lakewood in a Friday home game.