Football Roundup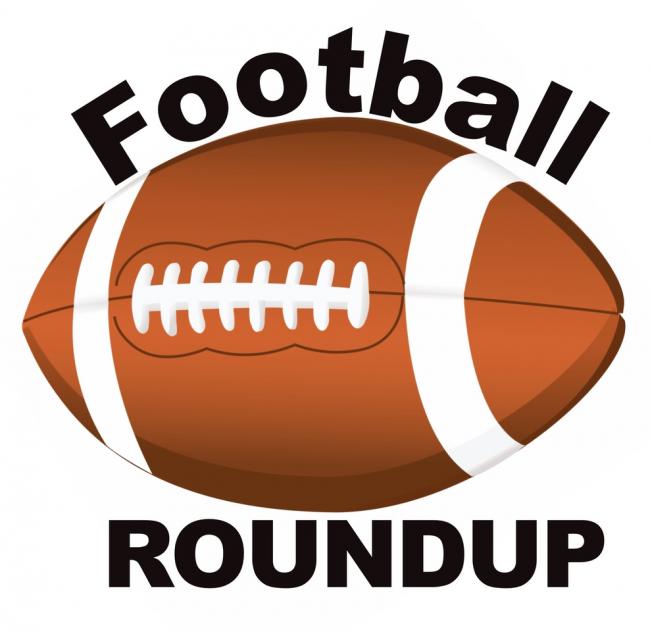 Mon, 09/20/2021
By Tim Clinton
SPORTS EDITOR
Chief Sealth at West Seattle
Friday's Huling Bowl game between crosstown rivals was postponed to a future date to be announced.
That was the result of a lockdown situation at Chief Sealth from an altercation on campus.
West Seattle remains at 2-0 on the year.
Ballard 29, Franklin 0
The Beavers are 2-1 after Friday's shutout 'victory over the Quakers.
Highline 62, Renton 8
The Pirates prevailed over Renton on Friday to also reach the 2-1 mark.
Mount Rainier 33, Todd Beamer 0
Mount Rainier broke into the win column with Thursday's shutout victory against the Titans of Federal Way.
Lindbergh 49, Evergreen/Tyee 14
Lindbergh soared past the Wolverines/Totems at Renton Memorial Friday.
Sammamish 40, Foster 25
Sammamish outgunned the host Bulldogs in Friday action.
Kennedy Catholic
Kennedy Catholic's scheduled Sunday trip to Pullman to play Life Christian Academy was cancelled.