Football Roundup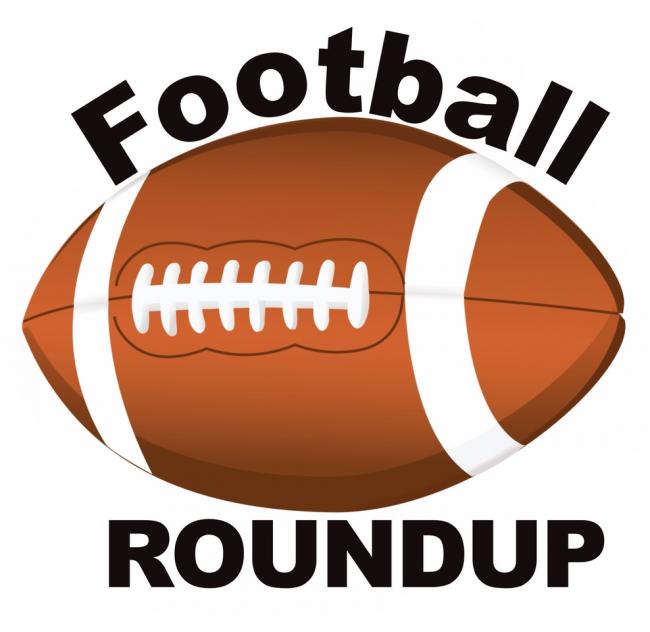 Mon, 10/04/2021
Mount Rainier 23, AM 15
Mount Rainier continues to win the ones that count.
The Rams ran their North Puget Sound League record to 3-0 with Friday's home win over Auburn Mountainview to go with a 3-2 overall mark.
Next up for the Des Moines school is a 7 p.m. Friday home game against Auburn Riverside at Highline Memorial.
Highline 58, Sammamish 14
Highline improved to 3-0 in Kingco 2A play and to 4-1 overall with Thursday's victory at home.
The Pirates visit 2-1 Foster at 7 p.m. Friday.
Foster 43, Lindbergh 24
The Bulldogs buried the Eagles in Thursday's game played at Renton Memorial.
Kennedy 40, Port Angeles 7
Kennedy Catholic's conference game at Todd Beamer was cancelled, so the Lancers journeyed to Port Angeles for non-league action at Civic Stadium instead.
The Lancers are scheduled to visit Federal Way at 7 p.m. Friday.
Franklin 10, Chief Sealth 2
The Seahawks managed only a safety in Friday's home action against the Quakers at the Southwest Athletic Complex.
They go to the Southeast Athletic Complex to play Cleveland at 7 p.m. Saturday.
Rainier Beach 20, Ballard 7
Rainier Beach rumbled by the Beavers at Seattle Memorial Friday.
Ballard will be back at that stadium playing Seattle Prep at 7:45 p.m. Friday.
Blanchet 38, West Seattle 8
Bishop Blanchet got the best of the Wildcats of West Seattle on Friday.
The Wildcats entertain Lakeside at 7 p.m. Friday at the SWAC.
Interlake 46, Evergreen/Tyee 12
Evergreen/Tyee took a loss at the hands of the Saints at Interlake Friday.
It hosts Renton at 6 p.m. Thursday at Highline Memorial.