Football Roundup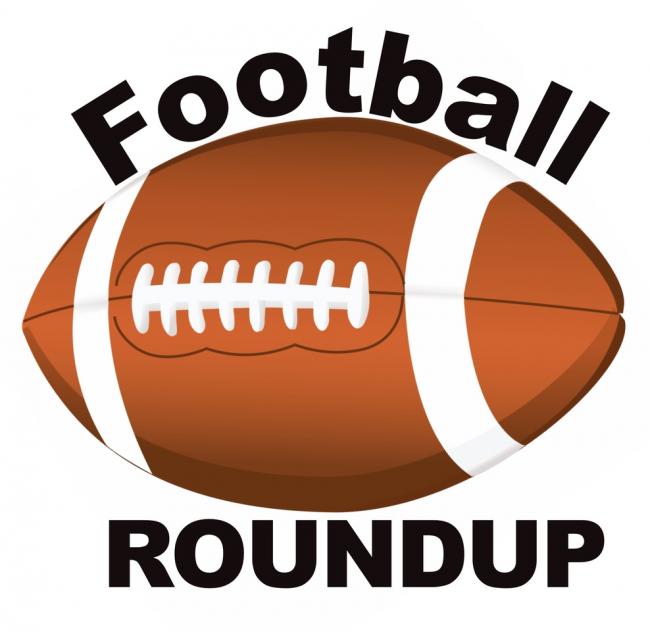 Sun, 10/17/2021
By Tim Clinton
SPORTS EDITOR
Highline 42, Lindbergh 6
The Pirates sailed out to a 5-0 record in Kingco Conference 2A action with Friday's lopsided win over Lindbergh.
Highline also improved to 6-1 overall with the home win at Highline Memorial Stadium.
The Pirates will be back on that field to play Shelton in a 7 p.m. Friday non-league game.
Kennedy Catholic 59, Kentridge 14
Kennedy Catholic ran its North Puget Sound League Red Division record to 3-0 and its overall record to 5-2 with Saturday's home win at Highline Memorial.
The division title will be on the line this coming Friday when the Lancers journey to French Field to play Kentwood (3-0, 4-3) at 7 p.m.
Mount Rainier 49, Tahoma 48
The Rams outgunned the Bears on their home field in Maple Valley this past Friday.
Mount Rainier now stands at 3-1 in NPSL White Division action and at 4-3 overall.
The Rams go to Federal Way Memorial to face Thomas Jefferson at 6 p.m. Saturday.
Ingraham 11, West Seattle 10
The Wildcats came up one point shy in Friday's clash at the Southwest Athletic Complex, falling to 4-2 overall and to 1-2 in Metro League play.
They visit Roosevelt at 7:45 p.m. this coming Friday.
Nathan Hale 36, Chief Sealth 35
The Seahawks of Chief Sealth were outgunned in another one point game Friday at the Northeast Athletic Complex.
They are scheduled to visit Anacortes at 1 p.m. Saturday.
O'Dea 42, Ballard 14
The Beavers went up against one of the best teams in the state Thursday and lost.
They face another one at 7 p.m. Friday at Eastside Catholic.
Interlake 35, Foster 0
Foster fell to the Saints Friday.