Sports Roundup: Lancers, Rams slam way to state
Sports Roundup: Lancers, Rams slam way to state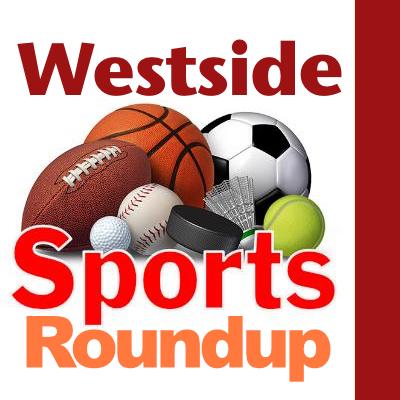 Mon, 11/15/2021
By Tim Clinton
SPORTS EDITOR
Marathon five set matches were the order of the day as Kennedy Catholic and Mount Rainier dug, set and spiked their way to state Thursday.
The No. 8-seeded Lancers qualified for the state Class 4A volleyball tournament with a 3-2 victory over No. 1-seeded Emerald Ridge to open District 3/4 action.
Mount Rainier took over the Curtis High School gymnasium floor after that and followed suit, defeating Rogers by a 3-2 score to also clinch a state tournament berth.
Mount Rainier of Des Moines missed an earlier opportunity to qualify for state, losing to Olympia, 3-1.
State runs Nov. 19-20 at the Yakima Valley Sun Dome.