Sportswatch: Sporting events worth keeping an eye on
Sportswatch: Sporting events worth keeping an eye on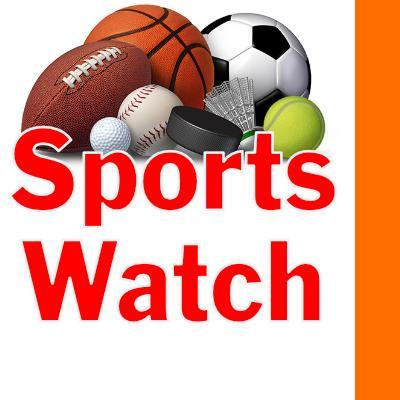 Mon, 11/15/2021
By Tim Clinton
SPORTS EDITOR
High schools
Volleyball
Mount Rainier and Kennedy Catholic both open Class 4A state tournament action with a pair of matches Friday at the Yakima Valley Sun Dome.
The Rams start their day bright and early, battling Wenatchee at 8:45 a.m.
That is match No. 1 on the schedule, while Kennedy Catholic drew top-rated Bothell in match No. 8 at 12:30 p.m.
Teams play second matches in the evening starting at 5:45 p.m. win or lose.
Placement matches take place Saturday.
Pros
Seahawks
The high-flying Arizona Cardinals come to Lumen Field to play Seattle in a 1:25 p.m. National Football League game Sunday.
Channel 13 will televise the action live.
Sounders
Seattle opens the Major League Soccer playoffs Tuesday by hosting Real Salt Lake in a 7:30 p.m. match at Lumen Field.
The game will be shown live on Fox Sports 1.
Kraken
Seattle's fledgling National Hockey League team hosts Chicago for a 7 p.m. game Wednesday at Climate Pledge Arena before entertaining Colorado at the same time Friday and Washington at 6 p.m. Sunday.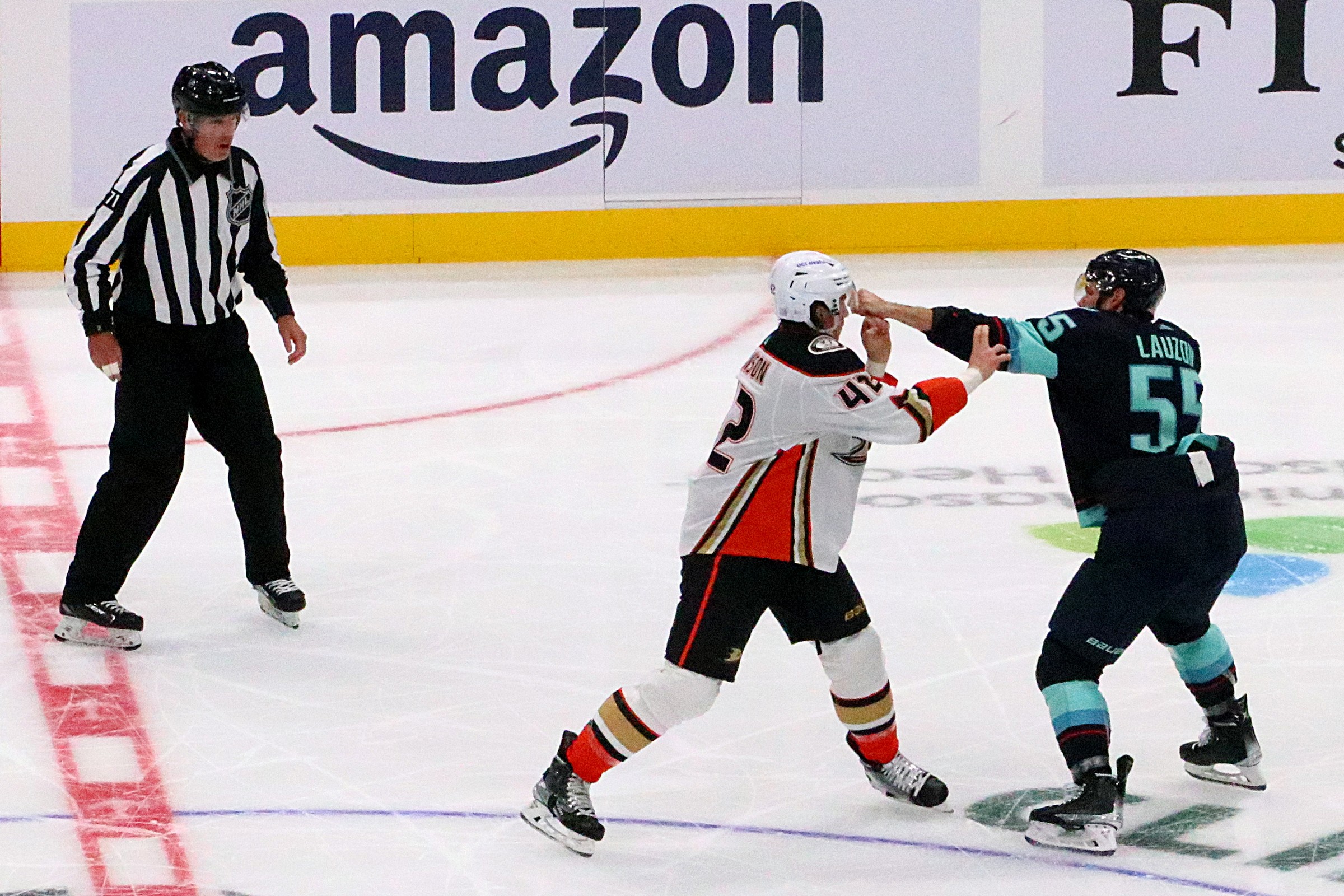 Wednesday's action will be carried on TNT and Friday's on ESPN+ and Hulu.
ROOT Sports Northwest gets Sunday's action.
Thunderbirds
Seattle visits Spokane for a 7:05 p.m. Western Hockey League match Friday before entertaining the Kamloops Blazers at 6:05 p.m. Saturday at the Showare Center in Kent.
Colleges
Husky football
Washington visits Colorado for a noon Saturday game on the Pac-12 network.
Cougar football
Washington State entertains Arizona for 6 p.m. Friday game to be shown on the Pac-12 network.
Husky men's soccer
Washington hosts a first round NCAA playoff match Friday at a time to be announced.
Husky volleyball
Washington gets a 7 p.m. Friday visit from Oregon State before hosting Oregon at 2 p.m. Sunday.
Pac-12OR will broadcast Friday's game and the Pac-12 network has Sunday's.
Husky men's basketball
Wyoming visits the Huskies for an 8 p.m. Thursday game and Washington visits George Mason at 6:30 p.m. Monday.
The Pac-12 network will air Thursday's action.
Husky women's basketball
Washington hosts Louisville for a 2 p.m. Saturday clash.
Cougar men's basketball
Washington State goes over the state line to play Idaho in Moscow at 6 p.m. Thursday on ESPN+ before coming back to Pullman to battle Winthrop at 6 p.m. Monday on the Pac-12 network.
Cougar women's basketball
ESPN+ will televise the action live as the Cougars visit Idaho at 2 p.m. Sunday.
Bulldog men's basketball
Gonzaga hosts Bellarmine for a 6 p.m. Friday game on ROOT Sports before going to Las Vegas to play Central Michigan at 8 p.m. Tuesday on ESPNU.
Bulldog women's basketball
Idaho State visits for a 6 p.m. Thursday game and Stanford flies in for 1 p.m. Sunday action.
Redhawk men's basketball
Seattle University entertains Morgan State at 7 p.m. Thursday and Pine Bluff at the same time Monday.
ESPN+ will show both games live.
Redhawk women's basketball
Seattle visits CSULB at 7 p.m. Thursday and Sacramento State at 2 p.m. Saturday with both games on ESPN+.
Falcon men's basketball
Azusa Pacific provides the competition for Seattle  at 5 p.m. Friday and Concordia IrPacificvine comes to Royal Brougham Pavilion at the same time Saturday.
Falcon women's basketball
Seattle Pacific is on the road in California playing San Marcos at 3 p.m. Friday and Azusa Pacific at 1 p.m. Saturday.