Keeping Track: Where area sports stars meet their future
Keeping Track: Where area sports stars meet their future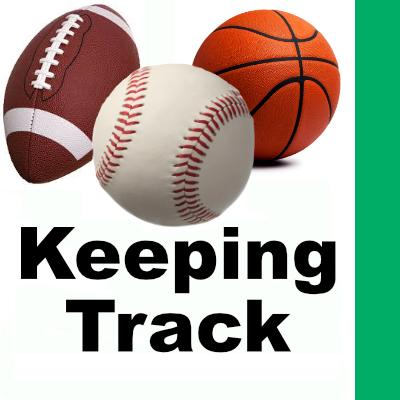 Wed, 11/17/2021
By Tim Clinton
SPORTS EDITOR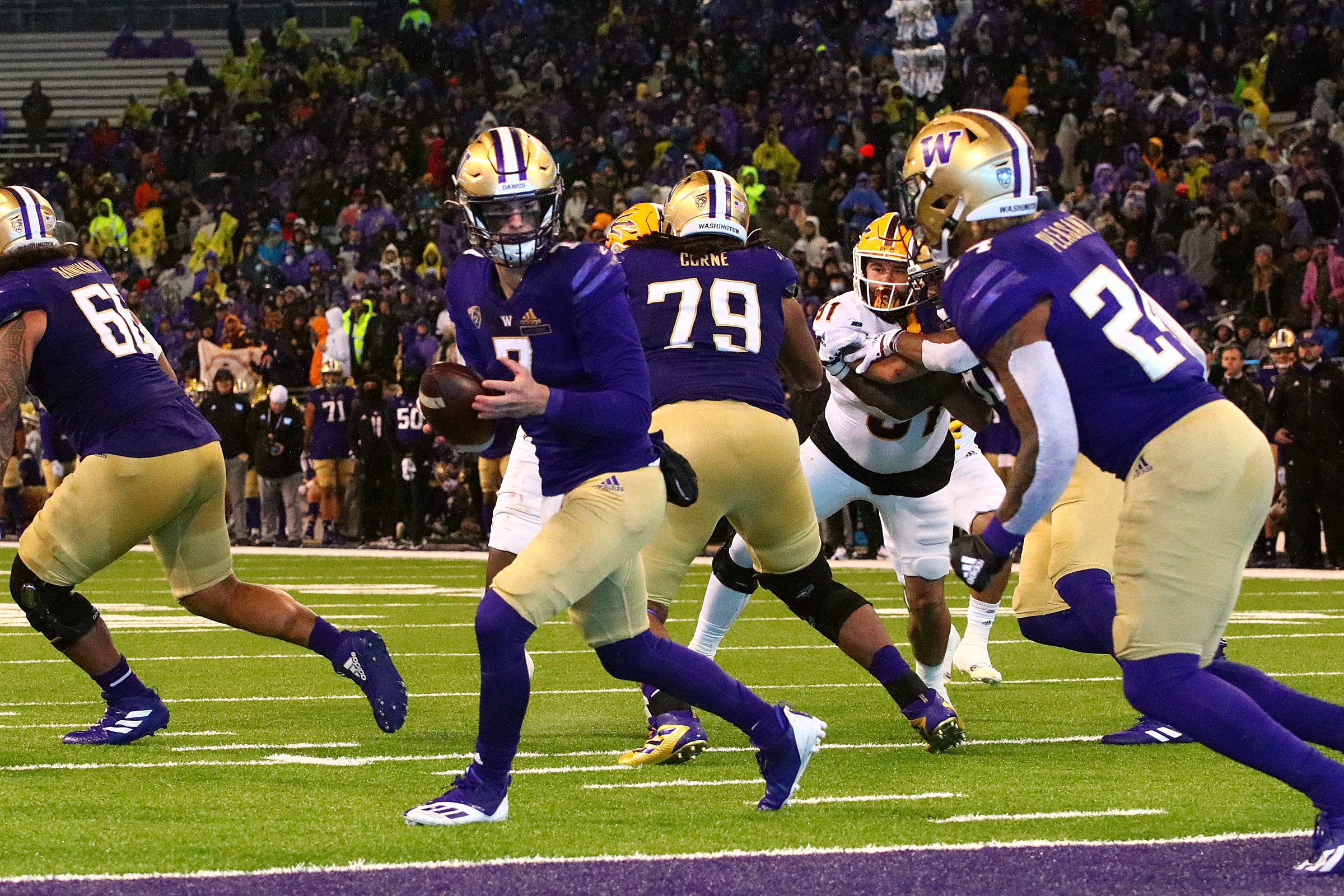 Huard gets into third game
Kennedy Catholic graduate Sam Huard got into his third game of the season for the University of Washington football team Saturday, completing three of five passes for 20 yards in a 35-30 loss to Arizona State in brief appearances.
The strong-armed lefty will likely only play in one more game as a true freshman to preserve his redshirt season of eligibility.
Smalls makes a big recovery
Sophomore Sav'ell Smalls from Kennedy Catholic came through with a key third quarter fumble recovery to send the UW football team on its way to a 20-13 win over Stanford on Saturday, Oct. 30.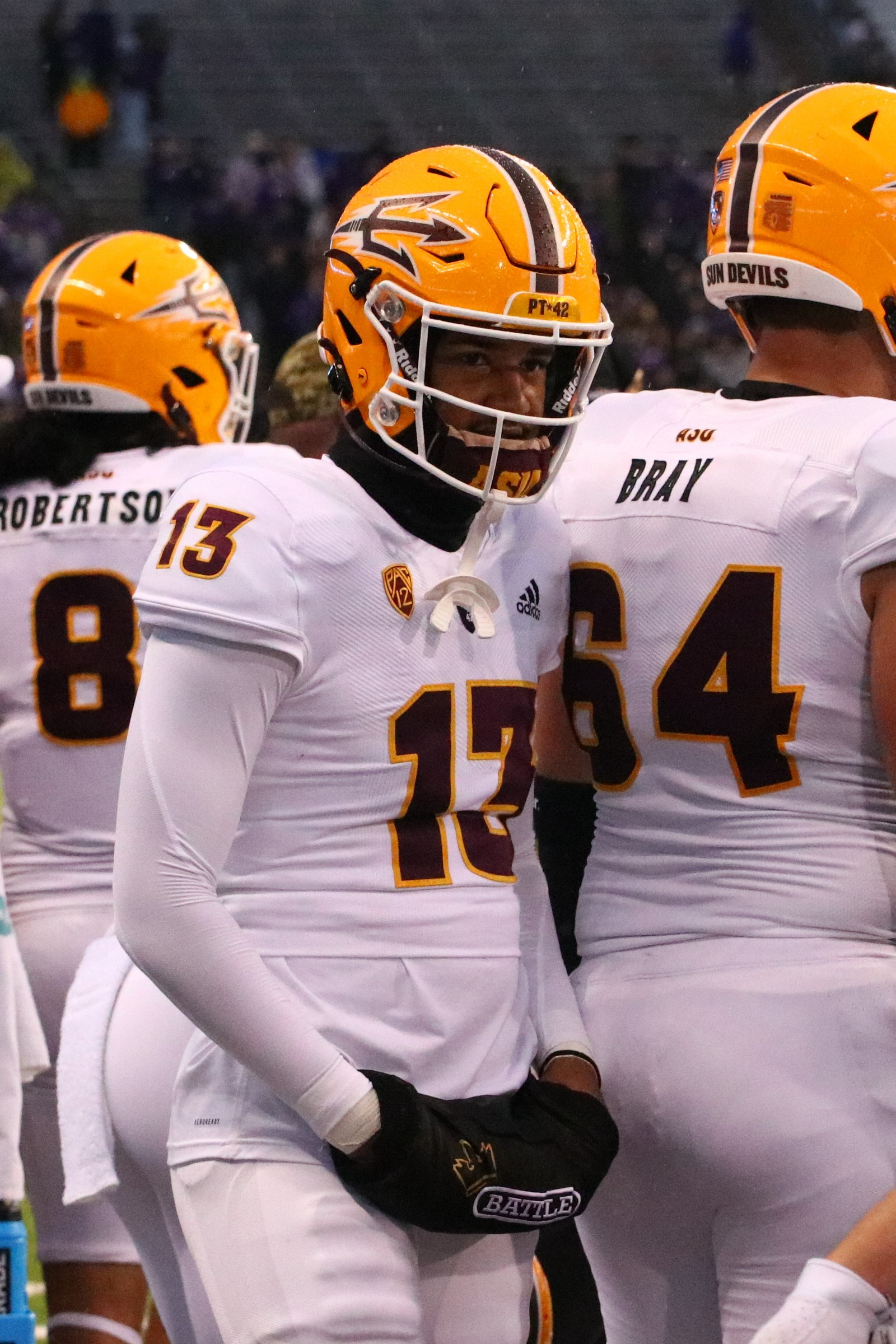 Alexander puts in appearance
Kennedy Catholic graduate Junior Alexander appeared in uniform on the sidelines for the Arizona State University football team at Husky Stadium in Seattle last Saturday.
Alexander is a true freshman wide receiver.
Seattle U has connections
The Seattle University men's soccer team is loaded with area connections as it enters NCAA tournament action with a 6 p.m. Thursday game at the University of Portland.
Highline graduate Pete Fewing is the head coach of a Redhawks team that includes one graduate each from West Seattle, Tyee and Mount Rainier.
Akili Kasim is a senior goalkeeper from West Seattle, while Habib Barry is a junior forward from the Tyee Totems.
Representing Mount Rainier is Paolo Colello as a redshirt sophomore midfielder.
Thursday's winner advances to visit Mount Rainier graduate Christian Soto and the University of Washington Huskies this Sunday at a time to be announced.
Bwana, Nashville enter playoffs
Ballard graduate Handwalla Bwana and his Nashville SC teammates are getting geared up for the Major League Soccer playoffs.
Nashville opens by hosting Orlando City at 5 p.m. Tuesday.
Bwana plays forward.
Goodspeed swims for Redhawks
Highline graduate Tyler Goodspeed is now swimming for Seattle University Redhawks.
Please contact us at timc@robinsonnews.com if you have information for Keeping Track.