Sports Roundup: Mount Rainier snags sixth at state volleyball tournament
Sports Roundup: Mount Rainier snags sixth at state volleyball tournament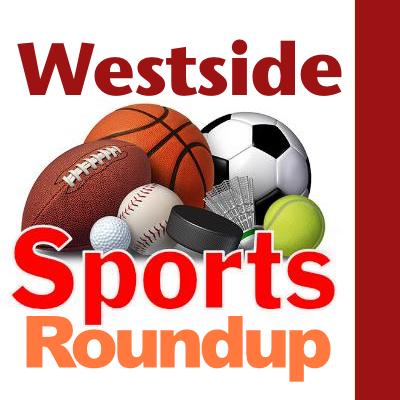 Sun, 11/21/2021
By Tim Clinton
SPORTS EDITOR
Mount Rainier secured a sixth place finish at Friday and Saturday's state Class 4A volleyball tournament at the Sun Dome in Yakima.
The Lady Rams entered state as the No. 11 seed out of the 16 teams present and drew No. 6 Wenatchee to open Friday morning.
Mount Rainier outlasted Wenatchee by a 3-2 score, earning its way into a state quarterfinal Friday night.
It played No. 14 seeded West Valley of Yakima in another marathon match, but this time wound up losing, 3-2.
That dropped the Des Moines team into a match for either state placement or elimination late Saturday morning.
The Rams squared off against No. 7 seeded Mount Si and gunned down the Wildcats, 3-0.
That put them into a Saturday evening battle against No. 5 Camas for fifth and sixth place.
The Papermakers from the Vancouver area lived up to their ranking, taking fifth with a 3-1 win and leaving Mount Rainier in sixth place.
Kennedy Catholic
The Lancers played in the same tournament as the No. 16 seed and drew the No. 1 Bothell team early Friday morning.
Kennedy Catholic gave Bothell a battle before losing, 3-1.
The Lancers had the experience of stunning No. 1-seeded Emerald Ridge of Puyallup in a 3-2 match at the District 3/4 tournament the week before.
Emerald Ridge was eliminated later the same night.
But in Yakima it was the Lancers doing a two and out, losing, 3-0, to Olympia in a Friday night match to be ousted.