Sports Roundup 2-27-22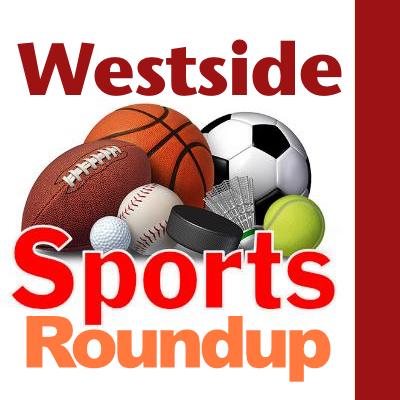 Sun, 02/27/2022
By Tim Clinton
SPORTS EDITOR
Gymnastics
2A/3A state
Ballard captured third place as a team at the state Class 2A/3A gymnastics meet held Friday at Sammamish High School.
The Beavers scored a total of 169.125 points for the placing.
Lilly Clarke led the way by taking sixth in the All-Around competition with 36.900 points.
Teammate Naomi Kildal came in 24th with 33.650 and Alex Bullock tied for 27th with 33.425.
Linden Fatland finished 39th with 32.275 and Brooke and Caitlyn Adkins participated in individual events.
Clarke took third in the beam (9.475) and floor exercise (9.575), 10th in the bars and tied for 15th in the vault (8.850).
Fatland finished 10th in the vault with a 9.100 score and Kildal tied for 14th in the beam with a 9.100.
Bullock tied for 15th in floor with a 9.300 and Brooke Adkins tied for 20th in the beam with a 9.000.
Kaitlyn Askay of West Seattle participated in vault as an individual, tying for 45th with an 8.200.
4A state
Olivia Shields of Kennedy Catholic snagged a ninth place finish in the vault as an individual competitor in Saturday's 4A action at Sammamish.
She scored a 9.075.
Girls basketball
Auburn 56, West Seattle 52
West Seattle fell four points shy of the Tacoma Dome in Friday's game played at Puyallup High School.
Auburn advances to state final 12 action Wednesday while the Wildcats' sensational season ended at the state regional level with the loss.