Keeping Track
Keeping Track
Where area sports stars meet their future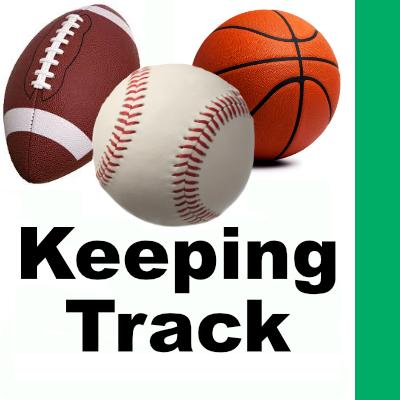 Fri, 03/18/2022
By Tim Clinton
SPORTS EDITOR
Kela now with Diamondbacks
Chief Sealth graduate Keone Kela has signed on to pitch in the Arizona Diamondbacks organization this year.
The 28 year old right-handed reliever is coming off one injury plagued season with the San Diego Padres.
Kansas City signs McCullough
West Seattle graduate Morgan McCullough was signed by the Kansas City Royals organization as a free agent and assigned to the High A Quad Cities River Bandits team.
The 24 year old shortstop played for the independent championship Kansas City Monarchs last summer.
New Mexico State victorious
West Seattle graduate Nate Pryor did not play in the game, but his New Mexico State Aggies team won its NCAA men's basketball tournament opener by a 70-63 score over the University of Connecticut on Thursday.
The Aggies next play Arkansas at 5:40 p.m. Saturday.
Please contact us at tclinton61@yahoo.com if you have information for Keeping Track.