Sports Roundup 5-11-22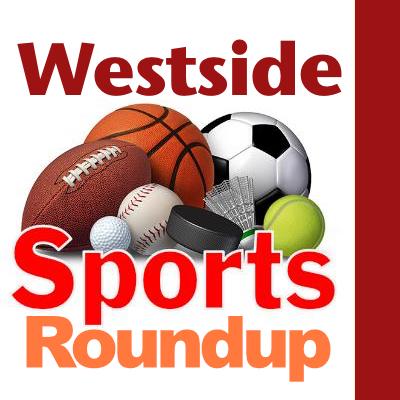 Wed, 05/11/2022
By Tim Clinton
SPORTS EDITOR
Baseball
West Seattle 5, Blanchet 2
West Seattle ran its overall record to 21-1 with Monday's Metro League playoff victory over the Braves.
Next up is 7 p.m. Saturday action against Eastside Catholic at Steve Cox Memorial Park (Mel Olson Stadium) in White Center.
Sultan 36, Foster 1
The Bulldogs' season ended with a thud on Monday.
Fastpitch softball
Kennedy 25, Mt. Rainier 0
The Lancers downed the Rams in Tuesday postseason play and will now pay a 4 p.m. visit to Bonney Lake on Thursday.
Kennedy 1, TJ 0
Kennedy Catholic came away with a low-scoring win over Thomas Jefferson in Monday action.
Tyee 22, Lindbergh 7
The Totems triumphed over Lindbergh in a Monday Kingco League playoff game.
Tyee next visits Sammamish at 4 p.m. Wednesday.
Evergreen 13, Renton 3