Sports Roundup 5-22-22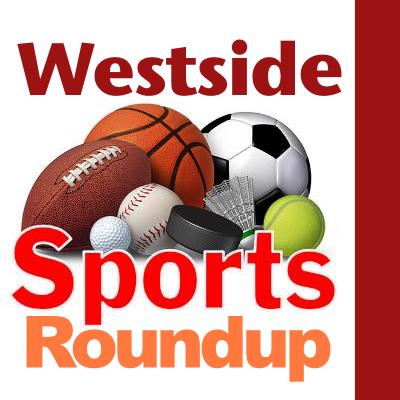 Sun, 05/22/2022
By Tim Clinton
SPORTS EDITOR
Baseball
West Seattle 6, Walla Walla 5
The Wildcats earned their way to the state Class 3A semifinals with their Saturday afternoon win over Walla Walla at Bannerwood Park in Bellevue.
Gesa Stadium in Pasco will host Friday's semifinals and Saturday's finals.
West Seattle 4, Stanwood 1
West Seattle emerged victorious in its first state regional game played at 10 a.m. Saturday morning at Bannerwood.
Fastpitch softball
Ballard 12, Eastside Catholic 1
Ballard claimed third place in the Sea-King District tournament with the Friday evening victory over the Crusaders.
The tournament took place at the Southwest Athletic Complex.
Lake Washington 11, Ballard 1
The Beavers were trampled by the powerful Kangaroos in a Friday afternoon Sea-King semifinal at the SWAC.
Washington 12, Evergreen 0
Evergreen started off a fatal Friday for four area teams, losing to the Patriots in a noon loser-out District game.
Franklin Pierce 16, Highline 0
Highline followed suit in a 2 p.m. loser-out contest also played at the Regional Athletic Complex in Lacey.
North Mason 15, Tyee 0
Tyee took its lumps on another RAC diamond at 2 p.m. Friday.
Blanchet 11, West Seattle 2
West Seattle, meanwhile, played a 1:30 p.m. loser-out contest at the Southwest Athletic Complex in White Center and also absorbed a lopsided loss.
Ballard 1, Blanchet 0
The Beavers clinched a state tournament berth by beating Bishop Blanchet on Thursday.
The 20-team state tournament takes place this coming Friday and Saturday at Lacey's RAC.
Lake Washington 15, West Seattle 0
Lake Washington battered the Wildcats in a Thursday clash.
West Seattle 12, Chief Sealth 5
West Seattle eliminated the Seahawks in Tuesday's tournament game.
Bonney Lake 10, Kennedy Catholic 0
The Lancers' season ended on a losing note Monday.