Football Roundup 9-8-22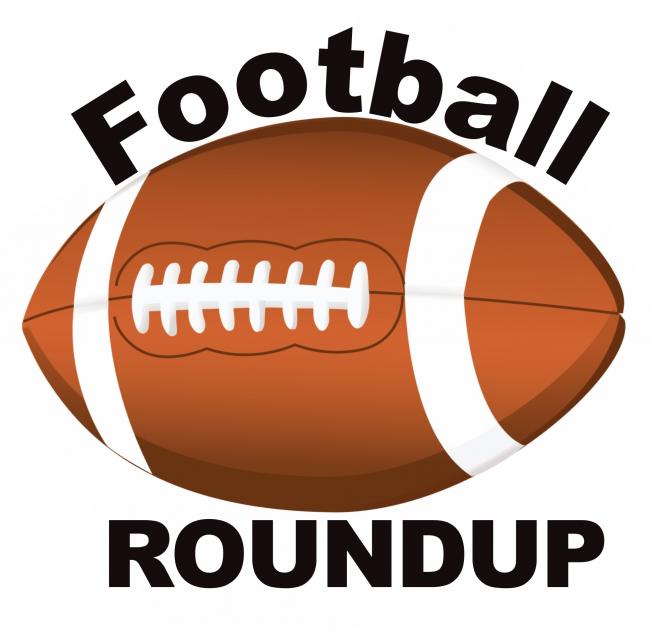 Thu, 09/08/2022
By Tim Clinton
SPORTS EDITOR
Highline 53, Steilacoom 0
Highline launched its new season with a lopsided victory at Steilacoom last Thursday.
West Seattle 7, Renton 6
The Wildcats slipped past Renton in their Friday opener.
Mount Rainier 28, K-M 0
The Rams blanked the Royals in Friday's action.
Franklin Pierce 28, Chief Sealth 14
Chief Sealth was crushed by the Cardinals this past Friday.
Mariner 39, Foster 14
Mariner of Everett cruised by the Bulldogs in Friday's home opener.
Eastside Catholic 26, Kennedy 14
The Lancers lost an all-Catholic non-league game at Seattle Memorial on Friday.
Ballard 24, Ingraham 21
The Beavers were edged by Ingraham in Saturday action at Seattle Memorial.
Sultan 35, Evergreen 6
Evergreen lost a non-league game Saturday afternoon.