Sportswatch 9-8-22
Sportswatch 9-8-22
Sporting events worth keeping an eye on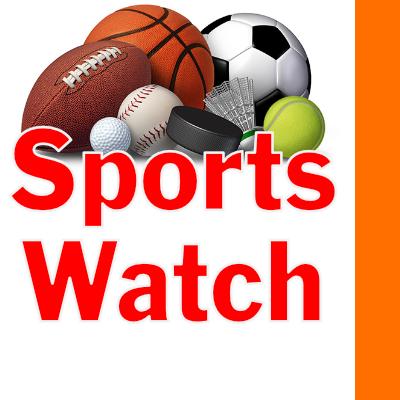 Thu, 09/08/2022
By Tim Clinton
SPORTS EDITOR
High schools
Football
Mount Rainier pays a 6 p.m. Thursday visit to Kentlake at French Field and Foster hosts Redmond at 7 p.m.
Kennedy Catholic drops in on Highline at 7 p.m. Friday as Chief Sealth hosts Lakeside.
Ballard gets a 5 p.m. Saturday visit from Eastside Catholic and West Seattle goes to Franklin at 2 p.m.
Pros
Mariners
Seattle entertains the Atlanta Braves for a 6:40 p.m. Friday game at T-Mobile Park and for 6:10 p.m. action Saturday ahead of a 1:10 p.m. Sunday game.
San Diego visits at 6:40 p.m. Tuesday and 1:10 p.m. Wednesday.
Mariners games are carried on ROOT Sports Northwest cable television.
Seahawks
Seattle hosts the Denver Broncos at 5:15 p.m. Monday at Lumen Field to kick off its new National League Football season.
The action can be seen on Channel 4 and ESPN.
Sounders
Seattle entertains Austin at 5 p.m. Saturday on Fox 13+.
OL Reign
Chicago visits Lumen Field at 7 p.m. Friday on Paramount+.
Colleges
Husky football
Washington gets a 1 p.m. Saturday visit from Portland State to be carried on Pac-12WA.
Cougar football
Washington State travels to Wisconsin for 12:30 p.m. Saturday action on Channel 13.