Football Roundup 9-14-22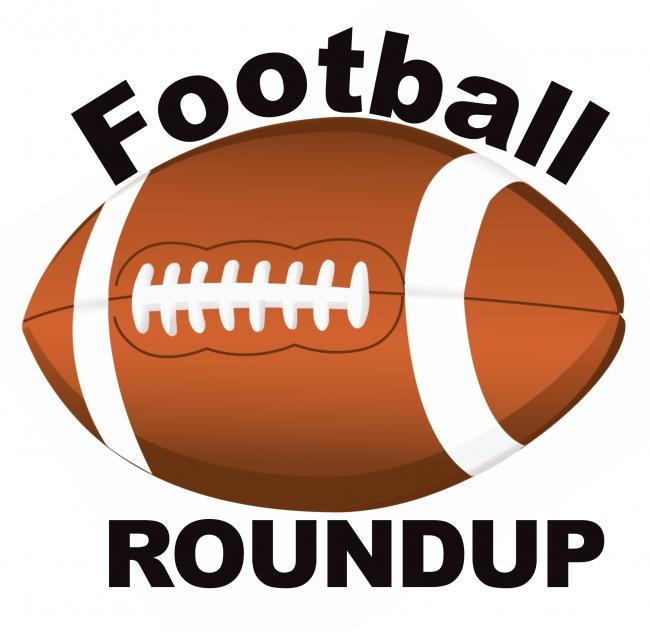 Wed, 09/14/2022
By Tim Clinton
SPORTS EDITOR
Evergreen
The Evergreen High School football team will be under the spotlight Friday, playing at Seattle's Lumen Field.
The Wolverines will take on the Sammamish Totems with a 9 p.m. kickoff at the home stadium of the National Football League Seattle Seahawks.
Evergreen still has an 0-1 record after not playing last week.
Mt. Rainier 14, Kentlake 13
Mount Rainier ran its record to 2-0 with last Thursday's victory over the Falcons.
The Rams were 28-0 winners over Kent-Meridian the first week of the season.
Redmond 41, Foster 12
The Bulldogs fell to 0-2 with Thursday's home loss in Tukwila.
Kennedy 41, Highline 6
Kennedy Catholic and Highline both now stand at 1-1 on the year.
Chief Sealth 13, Lakeside 12
Chief Sealth evened its record at 1-1 with Friday's narrow victory over the Lions.