Football Roundup 9-22-22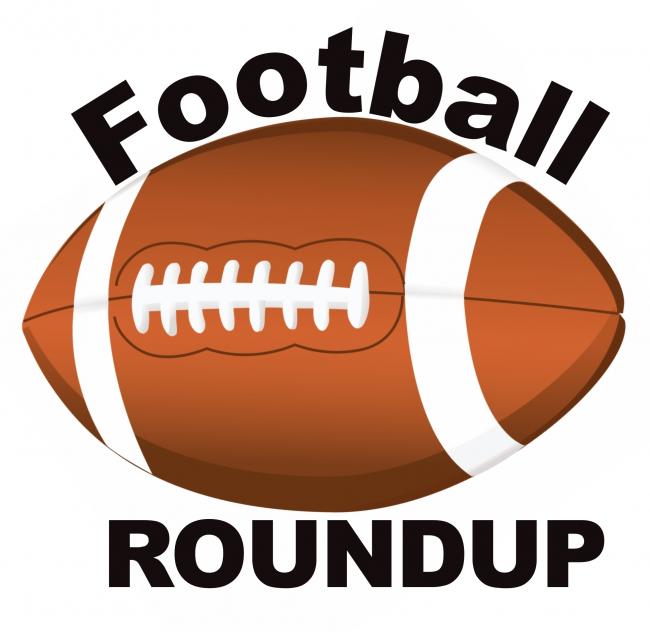 Wed, 09/21/2022
By Tim Clinton
SPORTS EDITOR
Mt. Rainier 13, Tahoma 6
The Rams of Des Moines ran their overall record to the 3-0 mark with Friday's victory in Maple Valley.
Mount Rainier improved to 1-0 in North Puget Sound League Class 4A play.
West Seattle 41, Cleveland 0
West Seattle's Wildcats were decisive winners in Friday's Metro League clash.
Highline 53, Interlake 0
The Pirates prevailed against the Saints in Thursday's Kingco 2A opener to improve to 2-1 overall.
Kennedy 44, Kentwood 13
Kennedy Catholic stands at 2-1 overall and 1-0 in NPSL 4A play following Thursday's victory.
Foss 25, Foster 18
Foster fell in Thursday's game played at Mount Tahoma in Tacoma.
Ballard 42, Roosevelt 31
The Beavers broke into the win column in Metro League action Friday.
Sammamish 29, Evergreen 8
The Wolverines of White Center got the chance to play at Lumen Field in Seattle on Friday but took a loss to the Totems.
Franklin 23, Chief Sealth 0
Chief Sealth was blanked Friday by the Quakers.