Football Roundup 9-24-22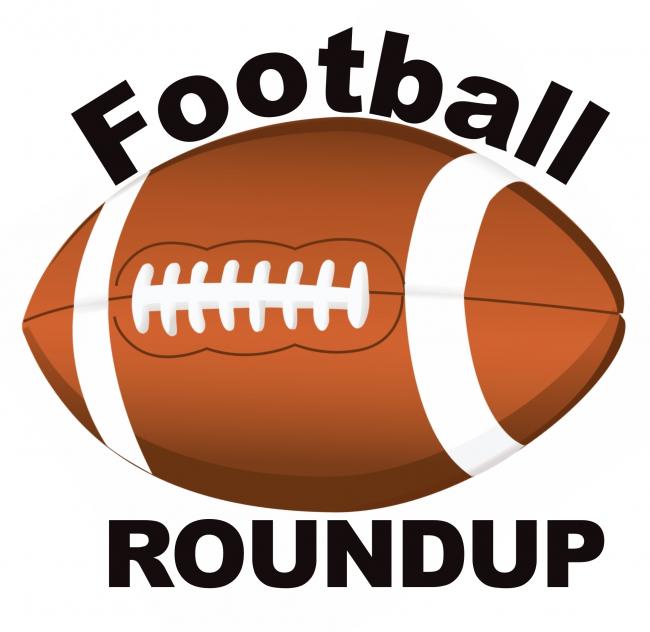 Sat, 09/24/2022
By Tim Clinton
SPORTS EDITOR
Chief Sealth 34, West Seattle 8
This year's version of the Huling Bowl  went to the Seahawks of Chief Sealth at the Nino Cantu Southwest Athletic Complex on Friday night.
Chief Sealth improved to 2-1 in Metro League play and to 2-0 overall with the win while knocking the Wildcats to 1-1, 2-1.
Highline 58, Evergreen 0
The Pirates cruised to 2-0 in 2A Kingco League play and to 3-1 overall with Thursday's win over the still winless Wolverines.
Kennedy Catholic 52, Decatur 0
Kennedy Catholic had an easy time of it against the Gators in a Saturday home game at Highline Memorial.
The Lancers improved to 3-1 overall and to 2-0 in the North Puget Sound League 4A division.
Auburn 20, Mt. Rainier 17
Mount Rainier tasted defeat for the first time this year Friday, falling to the Trojans in a close one.
The Rams fell to 3-1 overall with the loss but remain at 1-0 in the North Puget Sound League's 4A division.
Rainier Beach 48, Ballard 21
Rainier Beach overran the Beavers in Friday action.
Renton 43, Foster 0
The Redhawks dealt the Bulldogs a lopsided loss in Renton on Friday.