Sports Roundup 11-23-22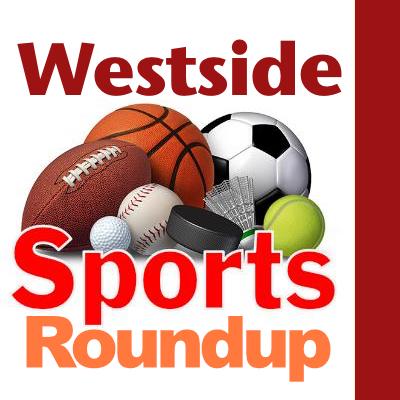 Wed, 11/23/2022
By Tim Clinton
SPORTS EDITOR
Football
Lynden 42, Highline 13
Top ranked defending Class 2A champion Lynden proved to be too big of an obstacle for the Pirates to overcome Saturday.
Highline finished with a 10-2 overall record as Lynden improved to 12-0 going into its semifinal Saturday.
Volleyball
Mount Rainier
Mount Rainier slammed its way into the Class 4A tournament semifinals before taking a pair of losses and finishing fourth.
The Rams opened with a 3-0 win over Kamiakin Friday morning before outlasting Wenatchee, 3-2.
Mount Rainier lost, 3-0, to Graham Kapowsin in a Saturday semifinal before losing to Puyallup by the same score in the third place game.
Kennedy Catholic
The Lancers played in the same tournament but bowed out in two matches.
They opened with 3-0 loss to Wenatchee before being eliminated by Kamiakin, 3-1.