Sports Roundup 11-30-22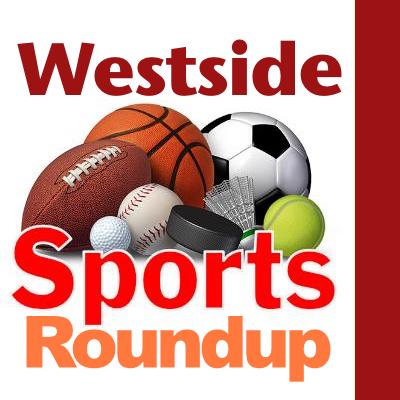 Wed, 11/30/2022
By Tim Clinton 
SPORTS EDITOR
Boys basketball
Foster 67, Summit Sierra 40
Foster was the first local basketball team to play a full game this season, defeating Summit Sierra in a Saturday non-league clash.
North Thurston 72, Foster 39
Foster turned around to lose its second game played Monday.
Cascade 55, Highline 36
The Pirates opened with a loss Monday.
Girls basketball
Ballard 45, Renton 42
Ballard slipped past the Redhawks in its opener  Monday.
Chief Sealth 56, Foster 50
Chief Sealth and Foster opened against each other Tuesday with the Seahawks of Sealth prevailing.
West Seattle 66, Silas 36
West Seattle won its opener Tuesday in a road game.
Shorecrest 47, Ballard 32
Ballard fell to its neighbors to the north Tuesday.