Sports Roundup 12-7-22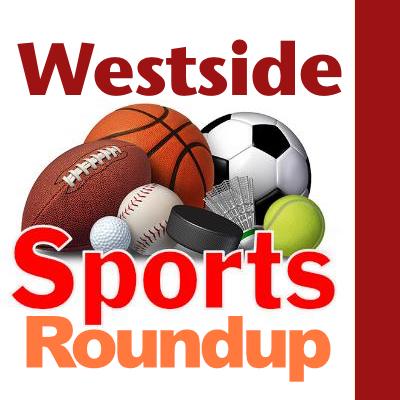 Wed, 12/07/2022
By Tim Clinton
SPORTS EDITOR
Girls basketball
Mt. Rainier 62, TJ 33
Mount Rainier ran its record to 2-0 overall with Monday's rout at the home of the Thomas Jefferson Raiders.
It was the North Puget Sound League opener for both teams.
Kennedy 49, Auburn-Riverside 45
Kennedy Catholic slipped past the home team in Monday's action.
Evergreen 34, Muckleshoot 20
Evergreen broke into the win column Monday.
Bellevue Christian 58, SCS 15
Seattle Christian suffered a road loss Tuesday.
Boys basketball
Mt. Rainier 55, TJ 32
Mount Rainier's boys team was victorious over the Raiders in Monday's home game.
Auburn-Riverside 62, Kennedy 55
Kennedy Catholic took a home defeat in Monday's NPSL opener.
Evergreen 49, Muckleshoot 42
The Wolverines scored a victory Monday over the Muckleshoot Tribal School from just east of Auburn.
Highline 83, Tyee 13
The Pirates cut down the Totems in Tuesday's action in the Highline home gym.
Sammamish 81, Foster 71
Foster was topped by 10 in Tuesday's road action.
Lakeside 41, Ballard 31
The Beavers also took a 10 point loss on the road Tuesday.
Ingraham 53, Chief Sealth 39
Visiting Ingraham downed the Seahawks in Tuesday Metro League play.
O'Dea 68, West Seattle 51
O'Dea spoiled the home team's day Tuesday.
Please E-mail us at timc@robinsonnews.com or text or call (253) 258-2360 with scores, highlights and details.