Sportswatch 12-20-22
Sportswatch 12-20-22
Sporting events worth keeping an eye on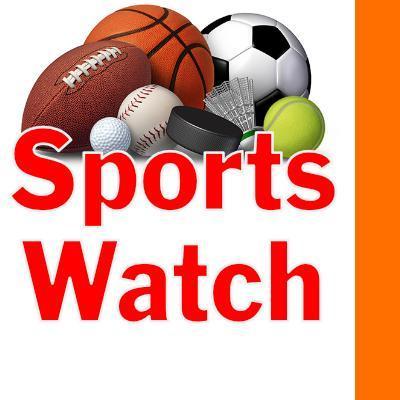 Tue, 12/20/2022
By Tim Clinton
SPORTS EDITOR
High schools
Boys basketball
West Seattle heads south to take on River Ridge of Lacey in a 7 p.m. Wednesday game.
Girls basketball
Foster goes to Orting for 7 p.m. Thursday action and West Seattle visits Spanaway Lake at 7:30 p.m.
Chief Sealth is at Lindbergh at 6 p.m. next Tuesday.
Pros
Seahawks
Seattle returns to action Saturday, paying a 10 a.m. visit to the Kansas Chiefs at Arrowhead Stadium.
Channel 13 will televised the action live.
Kraken
Seattle visits Vancouver for 7 p.m. National Hockey League action Thursday on ROOT Sports Northwest.
Colleges
Cougar men
Washington State University will be in Honolulu playing George Washington University at 6 p.m. Thursday with a second game Friday to be announced.
ESPN2 has both games.
Cougar women
WSU travels to Houston for a 10:30 a.m. Wednesday game on ESPN+.
Bulldog women
Gonzaga hosts Montana at 6 p.m. Wednesday.
Redhawk men
Seattle University plays Utah State at Oahu for 2 p.m. Thursday action on ESPNU.
Redhawk women
Seattle drops in on the University of California San Diego at noon Wednesday on ESPN+.