Sports Roundup 12-31-22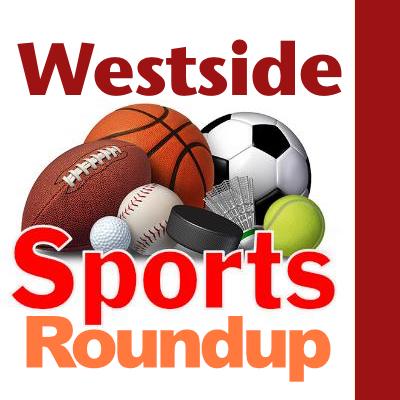 Sat, 12/31/2022
By Tim Clinton
SPORTS EDITOR
Boys basketball
West Seattle 63, Lakeside 39
The Wildcats were winners in Thursday's game against the Lions.
Bainbridge 82, Foster 54
Foster took a loss in Friday night non-league action.
Girls basketball
Chief Sealth 66, Tyee 21
Chief Sealth controlled Thursday's game against the Totems.
Puyallup 58, Kennedy 46
The Vikings of Puyallup posted a victory in Kennedy Catholic's gymnasium Thursday.
Edmonds-Woodway 49, Ballard 37
The Beavers were beaten in Thursday's non-league game at home against Edmonds-Woodway.
Foster 38, Ingraham 29
Foster scored a victory Friday in a non-league contest.
Evergreen 35, Cleveland 31
Evergreen emerged victorious in a Friday non-league game at Cleveland.