Sports Roundup 1-4-23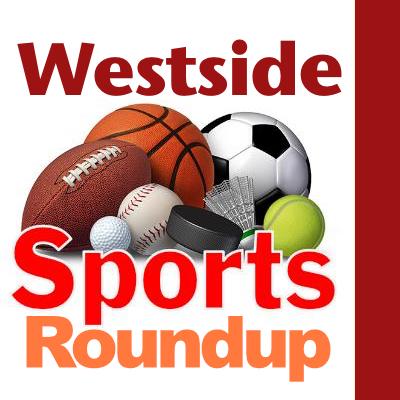 Wed, 01/04/2023
By Tim Clinton
SPORTS EDITOR
Boys basketball
Highline 71, Evergreen 44
Highline handed the homestanding Wolverines a loss as Kingco 2A action resumed Tuesday.
Mt. Rainier 54, Foster 40
Mount Rainier prevailed in Tuesday's non-league clash in the Foster gymnasium.
Ballard 54, Franklin 53
The Beavers slipped past the Quakers in a Tuesday Metro League matchup.
Lakeside 53, Chief Sealth 50
Chief Sealth came up short against the Lions in another close Metro League game on Tuesday.
Eastside Catholic 75, West Seattle 56
The Westside lost Tuesday's battle with the Eastside.
Girls basketball
Kent-Meridian 59, Highline 16
The Royals routed the Pirates in a Tuesday non-league battle at Kent-Meridian.