Sports Roundup 1-12-23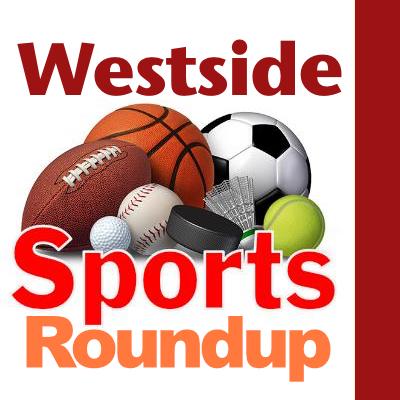 Thu, 01/12/2023
By Tim Clinton
SPORTS EDITOR
Boys basketball
Highline 55, Lindbergh 51
The Pirates gunned down the Eagles in a close game Monday.
Renton 78, Foster 57
Renton routed the Bulldogs on their own turf Monday.
Mt. Rainier 46, Auburn-Riverside 35
Mount Rainier bashed Auburn-Riverside in a Tuesday game.
Ballard 45, Cleveland 32
Ballard's Beavers bagged a victory Tuesday.
SCS 56, Vashon 52
Seattle Christian vanquished Vashon in Tuesday Nisqually League play.
Auburn 76, Kennedy 25
The high flying Trojans trounced the Lancers Tuesday.
Lincoln 67, Chief Sealth 49
Lincoln logged a victory against the Seahawks on Tuesday.
Garfield 65, West Seattle 43
Garfield got the best of the Wildcats in Tuesday Metro League action.
Girls basketball
Mariner 66, Evergreen 10
Evergreen took a lopsided non-league loss in Monday action in Everett.
Kennedy 51, Auburn 41
Kennedy Catholic rose up to top the Trojans Tuesday.
Auburn Riverside 48, Mt. Rainier 47
Mount Rainier was edged by the Ravens on Tuesday.
Vashon 33, SCS 23
The visitors from Vashon Island defeated the Warriors in a Tuesday game.
Tyee 44, Evergreen 42
Tyee topped Evergreen by two points Wednesday.
Seattle Prep 58, Ballard 44
Seattle Prep pounded on the Beavers in a Wednesday game.
Garfield 72, West Seattle 45
Garfield garnered a victory Wednesday over the Wildcats.
Lindbergh 62, Highline 26
Lindbergh soared over the Pirates on Wednesday.
Lincoln 60, Chief Sealth 49
Lincoln landed a big blow to the Seahawks this Wednesday.