Sports Roundup 1-30 -23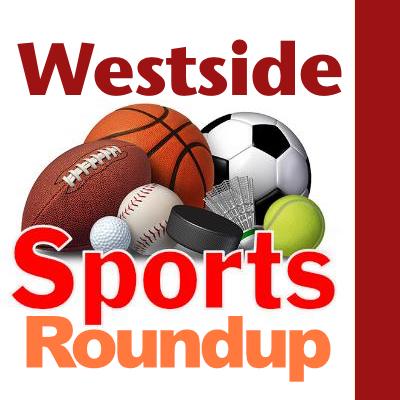 Sun, 01/29/2023
By Tim Clinton
SPORTS EDITORIAL 
Girls basketball
Foster 57, Highline 36
Foster flattened the Pirates in Friday Kingco League play.
Franklin Pierce 38, Tyee 30
The Totems fell to Franklin Pierce in non-league action Friday.
Tahoma 68, Kennedy Catholic 29
The Lancers took a loss to Tahoma in North Puget Sound League play Friday.
Lindbergh 40, Evergreen 15
Lindbergh flew past the Wolverines on Friday.
Kennedy 49, Bainbridge 42
The Lancers beat Bainbridge in a non-league game Saturday.
West Seattle 43, Eastside 39
The Westsiders topped Eastside Catholic in Metro League play Saturday.
Holy Names 56, Ballard 46
Holy Names scored a win against the Beavers on Saturday.
Roosevelt 70, Chief Sealth 40
Chief Sealth was outgunned by Roosevelt Saturday.
Boys basketball
Nathan Hale 66, Kennedy 53
Kennedy Catholic came up short against Nathan Hale in a Thursday non-league game.
Mt. Rainier 62, Chief Sealth 43
The Rams triumphed over the Seahawks in a non-league clash Friday.
Foster 63, Highline 59
The Bulldogs edged Highline on Friday.
Tahoma 71, Kennedy Catholic 50
Tahoma topped the Lancers in Friday North Puget Sound League action.
Lindbergh 67, Evergreen 37
The Wolverines lost to Lindbergh Friday.
Ballard 68, Franklin 56
Ballard bested the Quakers in Saturday Metro League action.
West Seattle 76, Eastside 54
The Wildcats were winners Saturday against Eastside Catholic.
Lakeside 62, Chief Sealth 32
Chief Sealth absorbed a loss Saturday.