Sports Roundup 2-2-23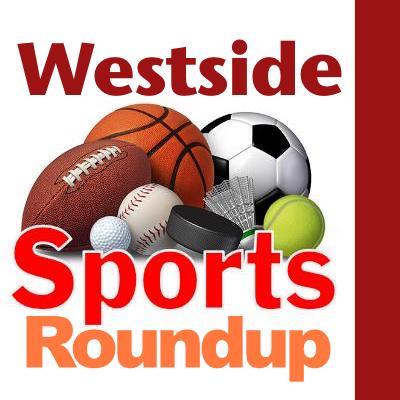 Thu, 02/02/2023
By Tim Clinton
SPORTS EDITOR
Boys basketball
Mt. Rainier 51, Kennedy 46
Mount Rainier improved its North Puget Sound League record to 5-6 with Monday's victory over Kennedy Catholic.
West Seattle 59, Seattle Prep 51
The Wildcats were winners in Metro League action Tuesday.
Ballard 64, Ingraham 54
Ballard beat Ingraham in a Tuesday clash to improve to 10-4 in the Metro League.
Nathan Hale 72, Chief Sealth 50
Chief Sealth took a loss Tuesday.
Evergreen 59, Highline 57
Evergreen edged the Pirates in a crosstown Kingco battle Tuesday.
SCS 55, Life Christian 54
Seattle Christian won by one in Tuesday action.
SCS 63, Klahowya 50
The Warriors won again Wednesday night, improving to 10-4 in Nisqually League play.
Girls basketball
Mt. Rainier 39, Kennedy 36
The Lady Rams stand at 5-6 in NPSL play following Monday's defeat of Kennedy Catholic, which fell to 5-6.
Interlake 72, Highline 19
The Saints rose above the Pirates on Monday.
Life Christian 48, SCS 21
Life Christian downed the Warriors in Tuesday Nisqually League play.
SCS 30, Klahowya 27
Seattle Christian bounced back for a victory Wednesday.
Chief Sealth 52, Nathan Hale 43
The Seahawks finished at 8-6 in Metro League action with Wednesday's win.
West Seattle 58, Seattle Prep 34
West Seattle wound up 7-7 in Metro play after winning Wednesday.
Lakeside 74, Ballard 22
Ballard went down to defeat in Wednesday's finale.
Highline 60, Evergreen 26
The Pirates raked in a crosstown win Wednesday.
Renton 71, Tyee 17
Renton routed the Totems in Wednesday play.