Sports Roundup 2-9-23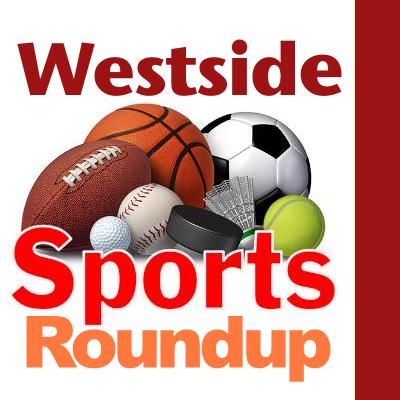 Thu, 02/09/2023
By Tim Clinton
SPORTS EDITOR
Girls basketball
Ballard 58, Lincoln 44
Ballard nailed down a Sea-King District berth with Wednesday's win over Lincoln in the Franklin gymnasium.
The Beavers return to the same floor Thursday, taking on Roosevelt in a 5:30 p.m. game for the No. 7 and No. 8 Metro League seeds.
Sea-King play begins with the initial loser-out games Saturday.
Garfield 51, West Seattle 37
West Seattle fell to the mighty Bulldogs in a Metro League Championship Tournament semifinal Wednesday at Garfield.
The Wildcats play Seattle Prep for the league's No. 3 and No. 4 berths into the Sea-King District tournament at 7 p.m. Thursday at Ballard.
The No. 3 finisher gets a first round bye at district, opening Tuesday instead of with a loser-out game Saturday.
Mount Rainier
The Lady Rams open the District 3/4 tournament with a 7 p.m. loser-out game at Bethel on Friday.
Boys basketball
Mount Rainier
The Rams journey to Emerald Ridge to play that team in a 6 p.m. Saturday loser-out District 3/4 game.