Sports Roundup 2-15-23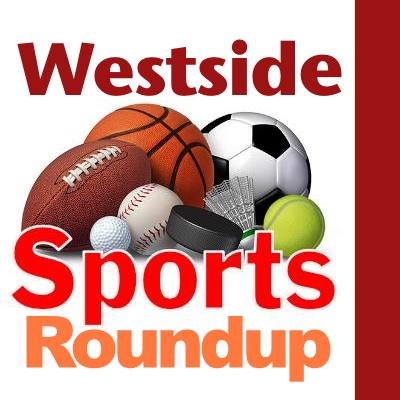 Wed, 02/15/2023
By Tim Clinton
SPORTS EDITOR
Boys basketball
SCS 68, Vashon 54
Seattle Christian will play for the West Central District Class 1A championship following it's victory over Vashon Island at Mount Tahoma on Monday.
The Warriors return to the same floor to battle for the district's No. 1 state berth at 5:45 p.m. Wednesday.
Eastside Catholic 54, West Seattle 48
West Seattle went down to defeat in a Sea-King District tournament Tuesday at Bellevue College.
The Wildcats return to play Liberty for a state berth at 6:30 p.m. Friday with the loser out.
Girls basketball
Foster 53, Bremerton 46
Foster won at home in a Tuesday 2A district tournament game but still needs two more wins to reach state.
The Bulldogs' next step is a 6 p.m. visit to North Kitsap this Thursday.
Blanchet 55, West Seattle 48
It's do or die for the Wildcats as they play Holy Names at 8 p.m. Friday at Bellevue College.
The winner advances to the regional level of the state 3A tournament and the loser is out.