Sports Roundup 2-21-23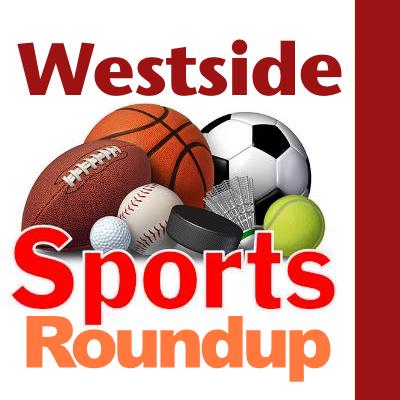 Tue, 02/21/2023
By Tim Clinton
SPORTS EDITOR
Boys swimming
State 2A
Tyee High School's Chip Swarner snagged second place in the 100-yard butterfly finals Saturday in a time of 52.38 seconds and also finished fifth in the 200 individual medley in 1:58.97.
Maddox Dawley of Evergreen nabbed ninth in the 50 freestyle in 23.00 and teammate Felix Koontz came in 13th in the 100 free in 51.97.
State 3A
Ballard took 11th place in the 200 medley relay with a time of 1:40.93.
State 4A
Will Spencer of Mount Rainier took sixth place in the 200 IM with a time of 1:56.26 and 11th in the 100 backstroke in 52.87.
Mariano Pelacian of Kennedy Catholic placed 11th in the 100 free with a 48.37 effort and took 12th in the 50 free in 22.05.
The Lancers finished 15th in the 200 free relay in 1:32.96.
Girls basketball
West Seattle
The Wildcats face a loser-out state regional play-in game Tuesday, hosting Central Kitsap at 7 p.m.
West Seattle is ranked 14th in the state for Class 3A and the Cougars are ranked 19th.
The winner visits No. 11 Lynnwood at noon Saturday, playing for a trip to next week's state top-12 tournament in the Tacoma Dome.
Boys basketball
Seattle Christian
Seattle Christian plays in a 1A state regional Friday, playing Seton Catholic in a 6 p.m. game at Auburn High School.
West Seattle
The Wildcats play in a 3A state regional at 8 p.m. Saturday at Bellevue College, taking on an opponent to be determined in a loser-out contest.
The winner goes on to the Tacoma Dome.