Sports Roundup 2-22-23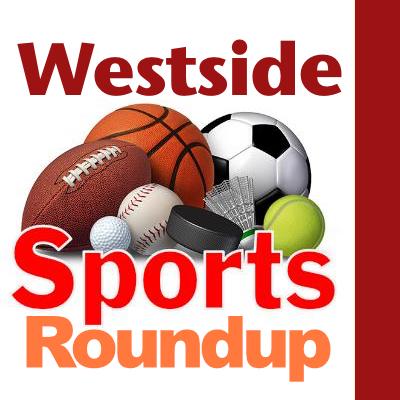 Wed, 02/22/2023
By Tim Clinton
SPORTS EDITOR
Boys wrestling
State 4A
Mathias Collins of Kennedy Catholic captured first place in the 160-pound division at the Tacoma Dome this past Saturday with a 3-2 win in the final.
Emanuele Collins took third at 170 by fall in 47 seconds for the Lancers and teammate Shane McConville won third at 195, 3-0.
Xe'Ree Alexander finished fourth for Kennedy at 220, losing the third place match by fall in 2:03.
State 3A
Dayne Camacho of Chief Sealth took second place at 220 pounds, losing by a 7-0 score in the championship.
Teammate Micah Policarpio took fourth at 170, losing by a 4-3 score in the match for third.
Girls wrestling
State 4A/3A
Saleen Kelly of Chief Sealth finished fourth at 155 pounds Saturday, losing the third place match by fall in 2:55.
Teammate Eden Lopez won the fifth place match at 125, 13-4, and Sophia Andreini of the Seahawks snagged seventh at 120 with an 8-3 win.