Keeping Track 3-10-23
Keeping Track 3-10-23
Where area sports stars meet their future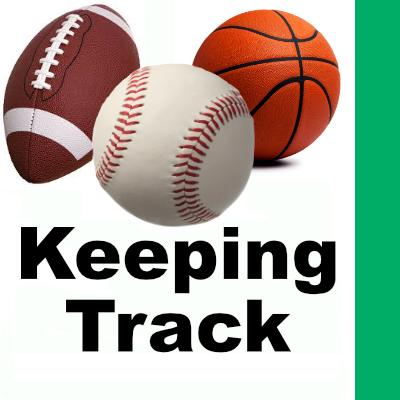 Fri, 03/10/2023
By Tim Clinton
SPORTS EDITOR
Sarver helps WSU to title
West Seattle graduate Grace Sarver played a role in helping the Washington State University women's basketball team take the Pac-12 tournament championship.
The senior point guard racked up one assist to help the Cougars to a 65-61 Championship win over UCLA Sunday after scoring two points with four rebounds in a 61-49 victory over Colorado Saturday.
Sarver had two points and one assist as WSU beat Utah by a 66-58 margin Friday.
Hovland playing for Huskies
Highline High School graduate Nick Hovland is now a redshirt senior infielder for the University of Washington baseball team.
The right-handed hitter came to the Huskies by way of Bellevue College.
Kela now pitching for Swallows
Chief Sealth graduate Keone Kela has signed on to pitch for the Tokyo Yakult Swallows in Japan this year.
The strong armed right-handed reliever has been plagued by injuries the past couple of years in a Major League Baseball career that took him from the Texas Rangers to the Pittsburgh Pirates to the San Diego Padres.
Kela was originally drafted by Texas out of Everett Community College.