Sports Roundup 2-15-23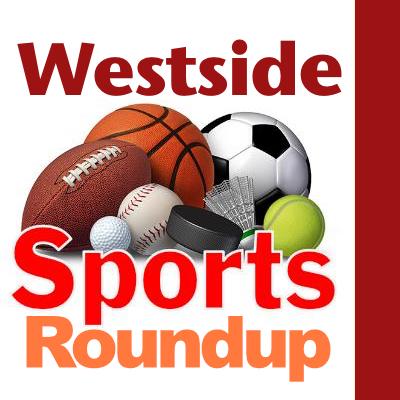 Sat, 04/15/2023
By Tim Clinton
SPORTS EDITOR
Baseball
West Seattle 17, Nathan Hale 3
West Seattle improved to 10-1 in Metro League play and to 15-1 overall with Friday's road victory over Nathan Hale.
Kennedy Catholic 11, Mt. Rainier 2
Kennedy Catholic beat the Rams for the second straight day Friday, this time at home.
The Lancers improved their overall record to 12-1 with the win.
Seattle Prep 6, Chief Sealth 5
Chief Sealth journeyed a short distance down the road to Mel Olson Stadium at Steve Cox Memorial Park on Friday and took a narrow loss to host Seattle Prep.
Liberty 5, Highline 4
The Pirates took a non-league loss on Liberty's home diamond Friday.
East Jefferson 5, SCS 1
The first game of a doubleheader did not go the Warriors' way Friday.
SCS 7, East Jefferson 3
Seattle Christian gained a split against its visitors from Chimacum Friday evening.
Garfield 5, Ballard 4
The Beavers came up one run short playing under the Friday night lights at the Garfield Playfield.
Fastpitch softball
Mt. Rainier 22, Todd Beamer 10
Mount Rainier journeyed to Federal Way Friday and came away with a decisive win over the Titans of Todd Beamer.
Boys soccer
Auburn Mountainview 2, Foster 1
Foster fell to Auburn Mountainview in a non-league game played Friday at home.