Sports Roundup 5-15-23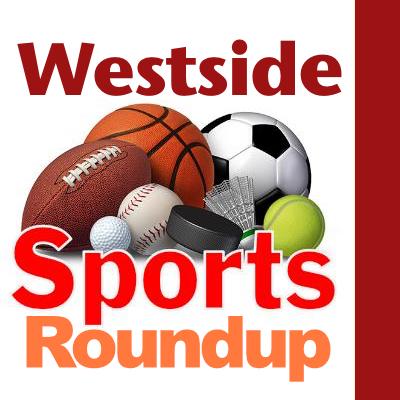 Mon, 05/15/2023
By Tim Clinton
SPORTS EDITOR
Boys soccer
Ballard 2, Chief Sealth 1
Ballard edged out Chief Sealth in Friday's battle for the Metro League's fifth and final berth at state.
The Beavers will host Kent-Meridian for a state preliminary match Tuesday or Wednesday.
The winner advances to a Friday opening round match at Shorewood.
Foster 5, Steilacoom 0
The Bulldogs blasted the Sentinels Friday to claim the No. 5 district berth to state.
Foster, the No. 16 rated Class 2A team in the state, goes on the road to No. 1 Columbia River for a Tuesday or Wednesday state opener.
Fastpitch softball
Ballard 10, Seattle Prep 5
Ballard took third place in the Metro League tournament with the Friday evening win.
Blanchet 7, West Seattle 6
West Seattle was edged in Friday evening's game for fifth and sixth 
West Seattle 12, Lincoln 2
The Wildcats were lopsided winners in their Friday afternoon game.
Roosevelt 6, Ballard 1
Ballard lost to the Roughriders in a Friday afternoon tournament semifinal.
Baseball
Lincoln 5, West Seattle 2
West Seattle settled for second in the Metro League  playoffs with its Saturday evening loss at Steve Cox Memorial Park.
The Wildcats are now the No. 3 rated team in the state behind Kennewick and Lincoln.
They will host a state Class 3A regional game a Saturday at a time and place to be announced.
Camas 8, Kennedy Catholic 4
The Papermakers outslugged the Lancers with a state berth on the line early Saturday afternoon.
Rogers 11, Kennedy Catholic 0
Kennedy Catholic's season ended with the Saturday evening defeat.
Steilacoom 14, Highline 1
Highline reached the end of its road with Saturday's loss in the game for the West Central District's fifth and final state 2A berth.