Sports Roundup 5-18-23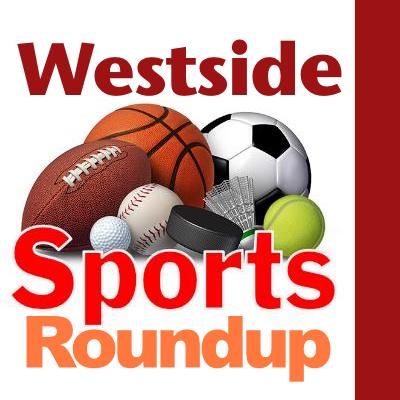 Thu, 05/18/2023
By Tim Clinton
SPORTS EDITOR
Boys soccer
Ballard 5, Kent-Meridian 0
The Beavers buried the Royals in a Class 3A state play-in game Tuesday at Interbay Stadium.
Ballard faces a 7 p.m. Thursday  state opener against Shorewood at Shoreline Stadium.
Columbia River 3, Foster 0
The Rapids swept the Bulldogs away in Wednesday's state Class 2A opener.
Fastpitch softball
Cedar Park Chr. 15, Kennedy 5
Kennedy Catholic took a non-league loss to Cedar Park Christian of Bothell on Monday.
Klahowya 13, SCS 3
Klahowya knocked off the Warriors in a Monday non-league contest.
Lake Washington 8, West Seattle 7
West Seattle's season ended with Tuesday's narrow defeat.
Bellevue Christian 22, SCS 4
Seattle Christian dropped Tuesday's regular season game.
Liberty 11, Ballard 1
Ballard took a beating in Wednesday's Sea-King District game.  It's next game is 1:30 p.m. Friday at the Southwest Athletic Complex.