Sports Roundup 5-21-23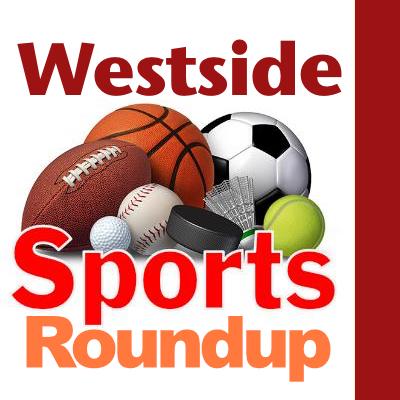 Sun, 05/21/2023
By Tim Clinton
SPORTS EDITOR
Baseball
West Seattle 3, Edmonds-Woodway 1
West Seattle earned its way into the state Class 3A semifinals with its Saturday afternoon win over Edmonds-Woodway.
The Westsiders will meet Metro League rival Lincoln for a 10 a.m. Friday game at Funko Field in Everett.

West Seattle 4, Stadium 0
West Seattle tamed the Tigers of Tacoma as state regional action opened Saturday morning at the Southwest Athletic Complex.
Boys soccer
Ballard 3, Seattle Prep 0
No. 14-ranked Ballard earned its way into the state Class 3A final four with its Saturday afternoon victory at Shoreline Stadium.
The Beavers will play a noon semifinal at Sparks Stadium in Puyallup this coming Friday.
Fastpitch softball
Ballard 18, Juanita 17
Ballard is advancing to state as the Sea-King District No. 5 team after outslugging the Rebels.
Ballard 6, Lake Washington 5
Ballard also won by one run Friday as it clinched a trip to state.
Highline 13, Steilacoom 12
The Pirates stopped Steilacoom in its 2A District opener Friday.
Sammamish 16, Highline 6
Highline was eliminated by a familiar foe in the Kingco 2A champion Totems.
Kingston 16, Tyee 1
It was one game and out for Tyee at districts.
Olympia 17, Kennedy Catholic 0
The Lancers got off on the wrong foot Friday at districts.
Kennedy Catholic 13, Kentridge 8
Kennedy Catholic bounced back to beat the Chargers in Friday's second game.
Tahoma 16, Kennedy Catholic 1
The Bears bumped the Lancers out of the district tournament Saturday.