Sports Roundup 5-27-23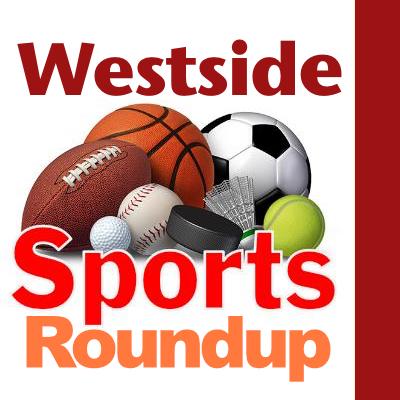 Sat, 05/27/2023
By Tim Clinton
SPORTS EDITOR
Baseball
Lincoln 5, West Seattle 4
West Seattle ran into Lincoln  of Seattle in a Metro League championship rematch Friday and lost by one run again -- this time in a state Class 3A semifinal.
The Wildcats return to Funko Field in Everett to play for third and fourth place at 10 a.m. Saturday.
Boys soccer
Lakeside 1, Bàllard 
Ballard took a narrow loss to Lakeside of Seattle in a Class 3A state soccer semifinal Friday.
The Beavers go back to Sparks Stadium in Puyallup for the third and fourth place game at 10 a.m. Saturday.
Fastpitch softball
Stanwood 6, Ballard 3
The Beavers had a short stay at the Class 3A state tournament, losing a preliminary game to Stanwood on Thursday afternoon.
Ballard entered the action at the Regional Athletic Complex in Lacey as the No. 13 seed and Stanwood came in as the No. 20 seed.