Sports Roundup 6-1-23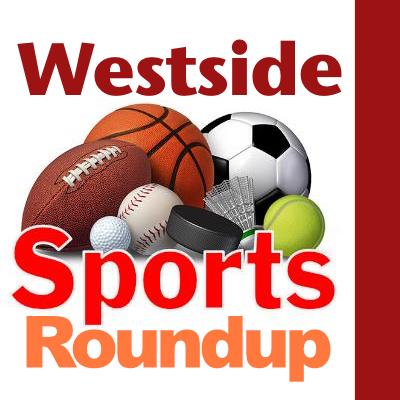 Wed, 05/31/2023
By Tim Clinton
SPORTS EDITOR
Traynor finishes fourth
Krista Traynor of Seattle Christian journeyed to Yakima for Class 1A state girls track and field action and came away with a fourth place finish.
Traynor competed Thursday in the high jump, clearing a height of 5 feet, 2 inches.
Traynor was the only Warrior to break into the top eight and score points for her team, although teammate Kayla Anderson made the trip for the same event and finished 15th at a height of 4-4.
Fiso jumps to state crown
Matthew Fiso of Evergreen High School scored the only area championship at the state 2A, 3A and 4A track and field event held this past weekend at Mount Tahoma's stadium in Tacoma.
Fiso captured first place in the Class 2A boys triple jump with an effort of 45 feet, 8.25 inches.
Kennedy Catholic's Geron White snagged second in the 4A boys high jump at 6-06 with teammate Steele Guthrie fifth at 6-00.
Tootie Jefferies of Foster took third in the 2A girls 300-meter hurdles in a time of 46.88 seconds.
Foster teammate Haru Moliga finished fourth in the 2A boys shot put with a throw of 50-02.25 and Litani Moimoi of the Bulldogs placed fourth in the 2A boys discus at 146-04.
Adrienne Fletcher of Evergreen was fourth in the 2A girls long jump at 15-09.50.
Madeleine Koenig of Ballard finished fifth in the 3A girls pole vault after clearing 11-09 and Hudson Anderson of Mount Rainier was fifth in the 4A boys long jump at 21-10.25.
Simone Singletary of Chief Sealth snatched up a fifth place finish in the 3A girls long jump at 17-00.75.
West Seattle placed seventh in the 3A boys 4X400 relay in time of 3:27.11 and Angelina Vo of Foster came in seventh in the 2A girls javelin at 106-06.
HoKu Matsushima of Kennedy ended up eighth in the 4A girls javelin at 113-05.
The meet ran Thursday, Friday and Saturday.