Keeping Track 9-6-23
Keeping Track 9-6-23
Where area sports stars meet tuture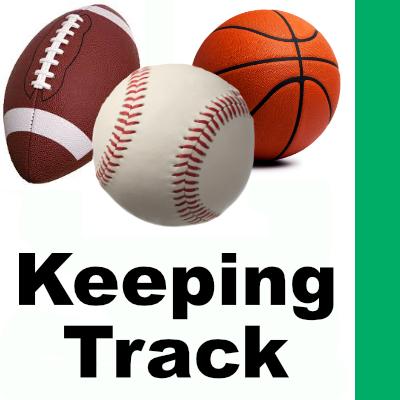 Wed, 09/06/2023
By Tim Clinton
SPORTS EDITOR
McCullough now a Storm Chaser
West Seattle graduate Morgan McCullough has been promoted to the Class AAA Omaha Storm Chasers of the Kansas City Royals organization.
McCullough received the call up from AA Northwest Arkansas Friday.
McCullough is hitting a combined .243 over 259 at bats with six home runs, 27 RBI and 10 stolen bases.
Huard enjoys big first game
Kennedy Catholic graduate Sam Huard opened his new quarterback career at Cal Poly by completing 24 of 42 passes for 364 yards, one touchdown and one interception in a 27-10 victory over San Diego Saturday.
Huard, a redshirt sophomore transfer from the University of Washington, will make his closest appearance in a 1 p.m. Saturday, Sept. 23 game at Portland State.
Tafia earns one assist for WSU
West Seattle resident and Eastside Catholic graduate Jernias Tafia assisted on one tackle for Washington State University in its 50-24 victory over Colorado State this past Saturday 
Kela now a free agent pitcher
Chief Sealth graduate Keone Kela is now a free agent pitcher who started this year in Japan 
Kela missed the entire 2022 season after undergoing Tommy John Surgery while with the San Diego Padres.
Please contact us at timc@robinsonnews.com if you have information for Keeping Track.