Sports Roundup 9-6-23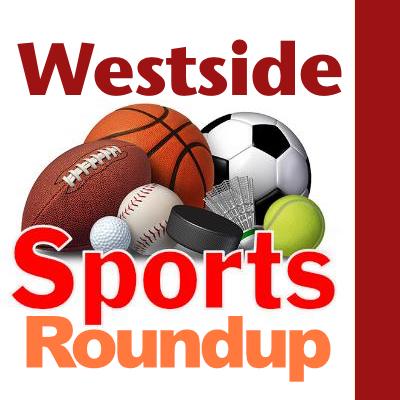 Wed, 09/06/2023
By Tim Clinton
SPORTS EDITOR
Football
Highline 42, Rainier Beach 0
The Pirates launched out into their new season with a decisive shutout victory Friday.
Foster 26, Cleveland 0
Foster blanked the Eagles in Saturday's season opener.
West Seattle 24, Col. River 19
The Wildcats slipped past Columbia River in a Friday home game.
Chief Sealth 32, Bellingham 27
Chief Sealth beat Bellingham as its season opened Saturday.
Ballard 43, Ingraham 41
Ballard won a close one Friday.
Regis Jesuit 36, Kennedy 33
The Lancers lost by a field goal in Saturday's opener in Colorado.
Suitan 48, Evergreen 3
Evergreen fell in Friday's game at Sultan.