Sports Roundup 9-13-23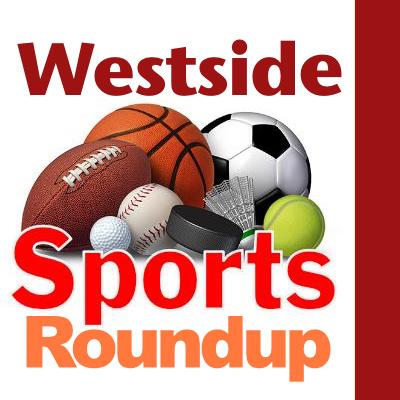 Wed, 09/13/2023
By Tim Clinton
SPORTS EDITOR


Football
Kennedy 45, Highline 38
Kennedy Catholic outlasted the Pirates in a high-scoring affair Saturday.
Both highly regarded teams now stand at 1-1 in non-league action.
West Seattle 42, Franklin 6
The Wildcats improved to 2-0 on the year with Friday's victory over the Quakers.
Chief Sealth 36, Lakeside 21
Chief Sealth also improved to 2-0 after defeating Lakeside in Friday action.
Evergreen 28, LaConner 12
Evergreen evened its record at 1-1 with Friday's road victory over LaConner.
Kentlake 19, Mt. Rainier 13
The Rams came up short against the Falcons Friday.
Redmond 40, Foster 3
The Bulldogs were trampled by the Mustangs this past Friday.
Eastside Catholic 43, Ballard 0
The Beavers were blanked in Friday action.
Girls soccer
Kennedy 8, Todd Beamer 0
The Lancers took it to Todd Beamer on Thursday.
West Seattle 7, TJ 0
The Wildcats shut down the Raiders last Tuesday.