Sports Roundup 9-26-23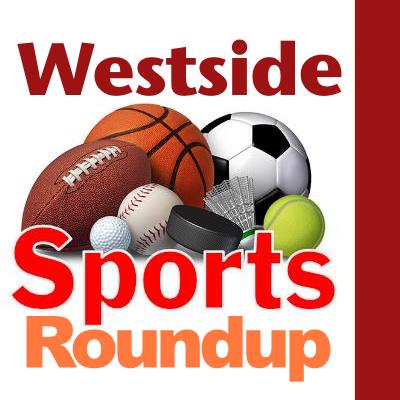 Tue, 09/26/2023
By Tim Clinton
SPORTS EDITOR
Football
West Seattle 20, Chief Sealth 17
The Wildcats slipped past the Seahawks by a field goal Friday at the Southwest Athletic Complex.
West Seattle improved to 4-0 with the win while knocking Chief Sealth to 3-1.
The Wildcats visit Roosevelt at 7 p.m. Thursday with the Seahawks hosting Ingraham at 4:30 p.m. Friday.
Kennedy Catholic 30, Decatur 6
The Lancers improved to 3-1 on the year with Saturday's home win as Decatur fell to the same mark.
Kennedy Catholic gets a visit from Federal Way at 1 p.m. Saturday at Highline Memorial.
Highline 68, Evergreen 0
The Pirates cut down Evergreen Friday, improving to 3-1 overall.  The Wolverines are now 1-3.
Evergreen visits Lindbergh at 7 p.m. Friday at Renton Memorial.
Rainier Beach 18, Ballard 15
The Beavers lost a close one to the Vikings on Friday.
Ballard (2-2) hosts Garfield at 7:45 p.m. this coming Friday.
Renton 44, Foster 0
The Bulldogs were blanked by the Redhawks Friday to fall to 0-4 overall.
Foster visits Interlake at 7 p.m. Friday.